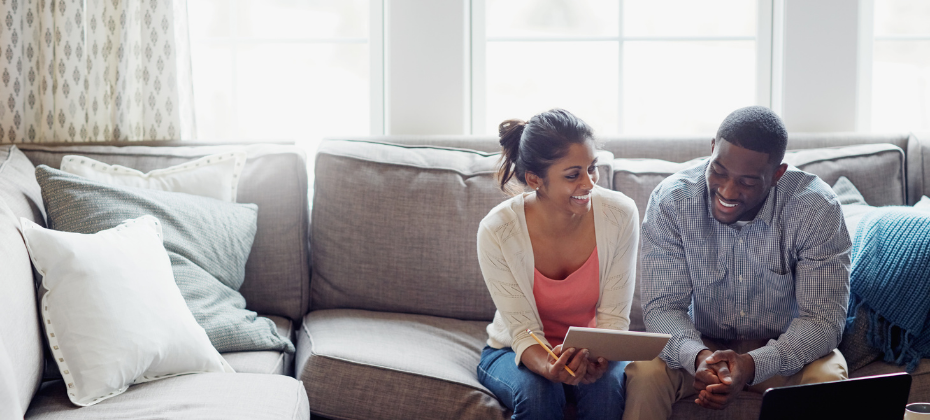 SB 1157—a new California Senate Bill—requires operators of multifamily units in California that receive federal, state or local subsidies to offer each resident in a subsidized apartment home the option of having their rental payments reported to a major bureau.
This is crucial for consumers, because a strong credit history is vital in today's economy and enables a person to obtain credit cards, mortgages and auto loans on favorable terms. The typical apartment renter isn't able to build credit history by making rent payments on time and in full. That's because most multifamily operators don't report their residents' positive rental payment histories to the major credit bureaus.
However, SB 1157 is aiming to help lower-income renters build their credit histories – and it's imposing a new requirement on certain property managers in the state. This new California law, which takes effect on July 1, does not apply to operators of assisted housing communities with 15 or fewer apartment homes.
California State Senator Steven Bradford, who authored the legislation, says the new law is intended to improve the financial well-being of lower-income renters.
"This bill, the first of its kind in the nation, starts to correct the longstanding inequity where those with the least resources have to fight the hardest to establish and improve their credit scores," he said in a press release. "Having a good credit score is the first step in helping renters achieve the American dream of homeownership. But most renters today do not receive a benefit to their credit scores when they consistently pay their rent on time."
In 2019, according to the U.S. Census Bureau's American Community Survey, just over 45% of California households were renters. However, as Bradford has noted, most renters in the state who pay their rent on time and in full don't see their credit histories positively impacted by these payments, but they do see a negative impact when they miss a payment.
This new law creates the opportunity to boost the financial well-being of underserved populations and help them build their credit histories. It is an opportunity for apartment operators to provide a financial amenity to their residents that offers a tangible, achievable step to improve their financial standing. Extending this program to residents could make them feel better about their living situation and provide them with extra motivation to fulfill their lease obligations.
When looking to report directly to a consumer reporting agency or via a third party, California property managers should consider the following:
Impact to residents. Determine if you want both positive and negative payment data to impact your resident's credit. Experian is the only bureau that does not report negative payment data on a consumer credit report.
Ease of reporting. Look for a partner who prioritizes seamless integrations with property management systems and accounting software. A CRA or supplier like Experian that does this can ensure that reporting rental payment data is an automated process and not a time-consuming, manual one that imposes an unwelcome new burden on multifamily associates.
Cost of reporting. Consider any costs that may be involved with reporting, or pick a solution like Experian RentBureau that has no cost to reporting.
To learn more about how Experian can help California multifamily operators meet the requirements of SB 1157, visit us.