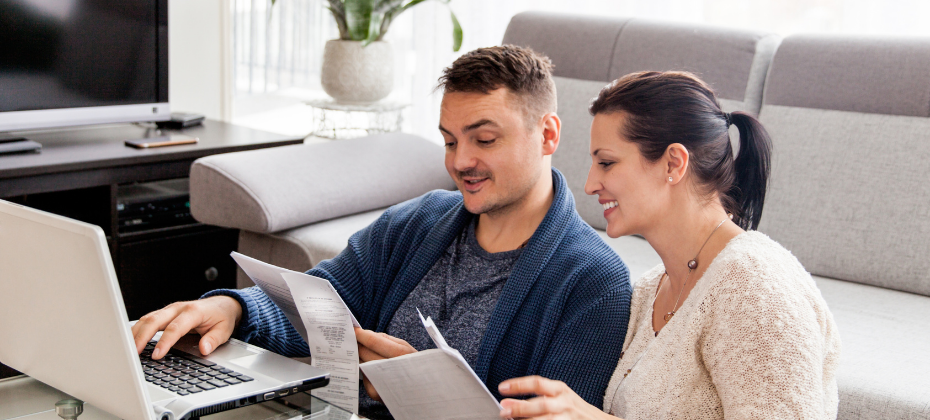 To grow in today's economic climate and beat the competition, financial institutions need to update their acquisition and cross-sell strategies. By doing so, they are able to drive up conversions, minimize risk, and ultimately connect consumers with the right offers at the right time.
Businesses and consumers are spending more time online than ever before, with 40% of consumers increasing the number of businesses they visit online. They've also made it clear that they expect easy, frictionless transactions with their providers. This includes new accounts and offers of credit – creating the need for better delivery systems.
Effective targeting and conversion come down to more than just direct mail and email subject lines, especially now in a volatile economy where consumers are seeking appropriate products for their current situation. Be the first to meet consumers' needs by leveraging the freshest data, advanced analytics, and automated decision systems.
For example, when a consumer tries to open a checking account, the system can initiate a "behind-the-scenes" real-time prescreen request while assessing information needed to open the deposit account. The financial institution can then see if the consumer qualifies for overdraft protection, refinancing offers, loans, credit cards, and more.
By performing the pre-approval process in seconds, financial institutions can be sure that they're making the right offers to the right customer, and doing it at the right time. All of this helps to increase the offer acceptance rate, improving customer retention, and maximizing customer account life-time value.
The pandemic upended a lot of the ways that your businesses run day-to-day – from where you work to how you (better) engage with customers. Arguably, some of the changes have been long overdue, particularly the acceleration to digital and better customer acquisition strategies. Ahead lies the opportunity to grow – strategies enacted now will determine the extent of that opportunity.
To learn more about how Experian can help you assess your prescreen strategy and grow, contact us today.