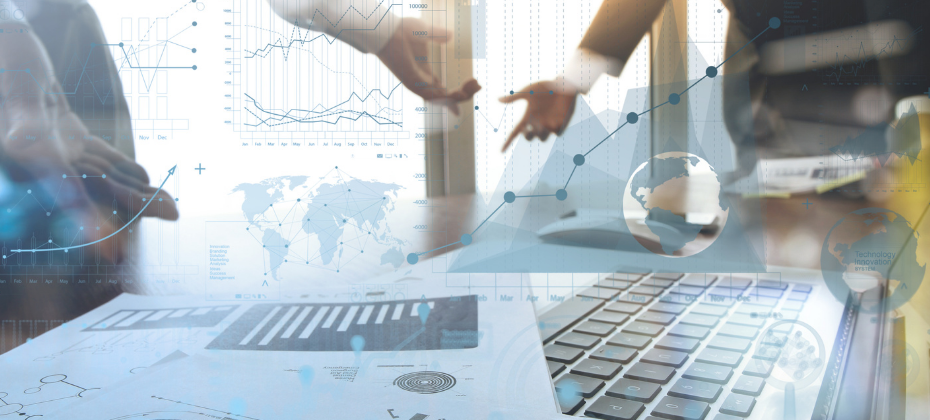 In today's digital environment, consumers have higher expectations of their interactions with businesses than ever before – and utility companies are no exception. By obtaining a deeper consumer view, you can improve your contact strategies, allocate resources more effectively, reduce costs and more accurately assess ability to pay.
As part of our recently launched Q&A perspective series, Traci Veldboom, Experian Marketing Services Relationship Manager, Jason Weinstein, Experian Account Executive and Kara Marshall, Manager of Energy Efficiency Business Intelligence at Eversource, provided insight on how utility providers can leverage data attributes to enhance targeting efforts and optimize customer assistance and energy efficiency programs. Check out what they had to say:
Q: What commercial data insights and services does Experian provide?
JW: Experian offers firmographic data attributes to help organizations segment their target market and discover their ideal customers. This data includes contact names, job titles, number of employees, total sales volume, as well as information around the office space itself such as building square footage, office size and multi-tenant codes. Additionally, we have a wealth of business credit data, including legal liability amounts, tax lien indicators and our Commercial Intelliscore.
Q: How can data be leveraged to reach customers using different communication channels? Can you gain further insight into cross-sell opportunities for regulated vs. unregulated energy customers?
JW: Experian's ConsumerViewSM database was developed to connect to most DSPs, DMPs, digital publishers, OTVs and more. We offer fully managed digital media buying services and assist with marketing to regulated energy customers by providing a 'file' of data and demographic insights on households within a certain service area. This file remains separate from your CRM and can be used for direct marketing purposes.
TV: We have several utility clients that service regulated energy customers but also offer unregulated services that they want to promote including home repair services, tree cutting services and smart home devices. As an unregulated business, they are unable to use their regulated customer data files. They license the Experian ConsumerView file as an acquisition tool to reach and expand their customer footprint.
KM: At Eversource, we use Experian's comprehensive consumer marketing data to create targeted audience lists for direct mail and email campaigns. With a better understanding of a consumer's behavior and ability to pay, we can better promote and optimize our customer assistance and energy efficiency programs. Additionally, we use consumer data for geographic segmentation, so we can reach more relevant audiences and increase the effectiveness of our advertising.
Q: How can utility providers identify customers who are likely to sign up for renewable energy services?
JW: For clients that have already identified a sample of customers utilizing renewable energy solutions, Experian's analytics team can create a robust lookalike model to determine similar households that may be likely to sign up for the same services. Alternatively, we can utilize our GreenAwareSM segmentation system to better understand and identify consumers based on their level of green activity – and in turn – convert them into profitable customers.
KM: While my primary responsibility is marketing our energy efficiency programs, I have used Experian's consumer data to help promote our renewable efforts. The natural gas side of Eversource is currently working on a geothermal energy microgrid pilot in Massachusetts. We are leveraging data insights to identify and target a similar audience segment as that of our home weatherization and heating system programs. Additionally, we've partnered with our customer service team to promote a 'Shared Clean Energy Facility' program designed to bring the benefits of solar panels to lower-income customers.
For more insight on how to increase customer acquisitions, identify consumers eligible for financial-aid programs and maximize your marketing spend, watch our Experian Symposium Series event on-demand.
About Our Experts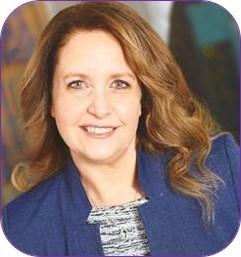 Traci Veldboom, Relationship Manager, Experian Marketing Services, North America
Traci is the Relationship Manager for Experian's Marketing Services, supporting North America. She supports Experian's utilities client's strategic business initiatives and assists with developing multi-channel engagement strategies.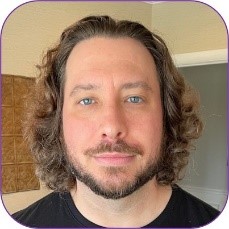 Jason Weinstein, Account Executive, Experian Marketing Services, North America
Jason is an Account Executive for Experian's Marketing Services division, supporting North America. He manages relationships with Experian's utilities clients and helps them to optimize their processes and capabilities with unparalleled data, analytics and technology.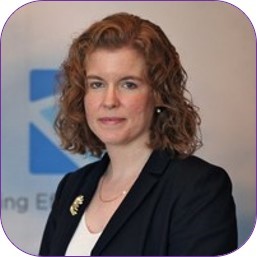 Kara Marshall, Manager, Energy Efficiency Business Intelligence, Eversource
Kara is Manager of Energy Efficiency Business Intelligence at Eversource, New England's largest energy provider. She develops customer insights to increase participation in Eversource's nation-leading energy efficiency programs and improve the overall customer experience.