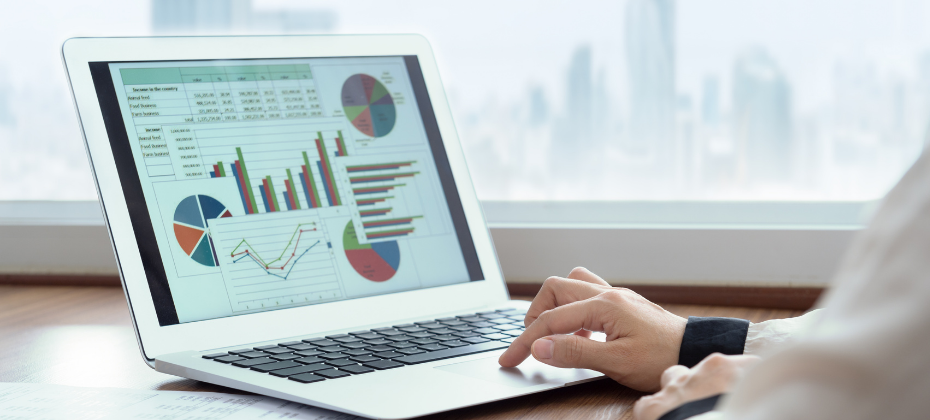 It's clear that the digital transformation we experienced this year is here to stay. While there are many positives associated with this transformation – innovation, new ways to work, and greater online connectedness – it's important that we review the risks associated with these trends as well.
In late 2019 and throughout 2020, Experian surveyed consumers and businesses. We asked about online habits, expectations for information security and plans for future spending. Unsurprisingly, about half of consumers think they'll continue to spend more online in the coming year. Those same consumers now have a higher expectation for their online experience than before the onset of COVID-19.
Hand-in-hand with the online activity trends come increased risks associated with identity theft and fraud as criminals find new chances to steal information. In response to both of these trends, businesses and consumers want a balance between security and convenience.
Our latest trends report dives into the new opportunities 2020 has created for fraud, and the opportunities to prevent identity theft or manipulation and the associated losses while building stronger relationships.
Download the full North America Trends Report for a look into North American trends over the last year and to learn how fraud prevention and positive customer relationships are actually two sides of the same coin.