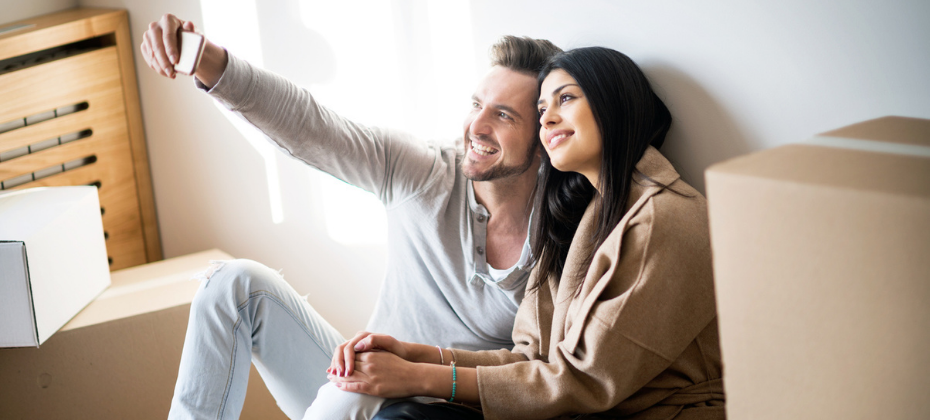 The housing industry seems to be one of the more visible sectors impacted by the global health crisis. According to a recent U.S. Census Household Pulse Survey, at the end of October, 9.9 million Americans were not up-to-date on their rent or mortgage payments and were not confident that they could pay next month's rent or mortgage on time.
Meanwhile, the CDC's moratorium on evictions is set to last through December 31, 2020. This has left landlords, property management companies and other companies involved in the housing industry wondering what the long-term effects might be to their bottom lines and strategic direction. As companies continue to reevaluate their approach, they should look for strategies they can implement today that will work as the pandemic continues but will also pay dividends as the rental market reopens and expands. Make sure these three strategies are part of your rental industry solutions playbook.
Customer Experience
Perhaps one of the first complications brought on by shelter-in-place orders and social distancing was their effect on customer experience. Seemingly overnight, property owners and in-markets renters had to rethink the traditional rental process. From viewing, application and contract-signing, every aspect of the leasing lifecycle needed to go digital. Digital applications and identity verification, along with touchless viewing can minimize leasing staff and applicant exposure in the near term. However, property management companies should think of these capabilities as long-term investments as they create an opportunity to improve the rental customer experience by reducing friction in the rental process: allowing quick and efficient application submission, leasing decisions, and deposit and rent collection.
Risk Reduction
Operational difficulties, along with the uncertainty created by eviction moratoriums, have put the need for risk reduction front and center for rental industry and property management professionals. During the health crisis and beyond, companies should develop strategies that help to maintain occupancy rates, reduce losses and help maintain compliance. In addition to clearly stating processes and procedures to prospective renters, this starts with accessing insightful data and verification services that ensure the best tenants are being selected. The data and tools implemented should also predict or identify the likelihood of non-payment and reduce disclosure risk. Together, these rental risk mitigation tactics not only verify identity, background information and employment, but also help property managers and landlords avoid the rising application fraud associated with the health crisis.
Reducing Cost; Increasing Efficiencies
Along with the risks and uncertainty brought on by COVID-19, the rental industry has also seen new expenses brought on by the health crisis, i.e. cleaning requirements and staff safety protocols. Rental industry professionals and landlords should look for every opportunity to reduce costs and realize efficiencies. The good news is that many of the tools and tactics implemented to improve the renter experience and reduce risk also create efficiencies and cost-savings in the process. Using online tools to eliminates the time, resources, and paperwork required to process applications and verify applicant information. Leveraging the right data and insights to prioritize the right applicants avoids future potential complications and loss of income from future evictions. (Evictions cost an average of $7,685, according to the National Association of Realtors).
It's clear COVID-19 will be a part of everyday life for the foreseeable future. However, like the saying goes, there's opportunity in every crisis. Rental industry professionals have the opportunity to implement meaningful strategies that can help shepherd them through the health crisis and also future-proof their portfolios, all while reducing friction and improving the customer experience across the leasing lifecycle.
For more information on tools you can use now to future-proof your rental portfolio, visit Experian's Rental Industry Solutions hub.