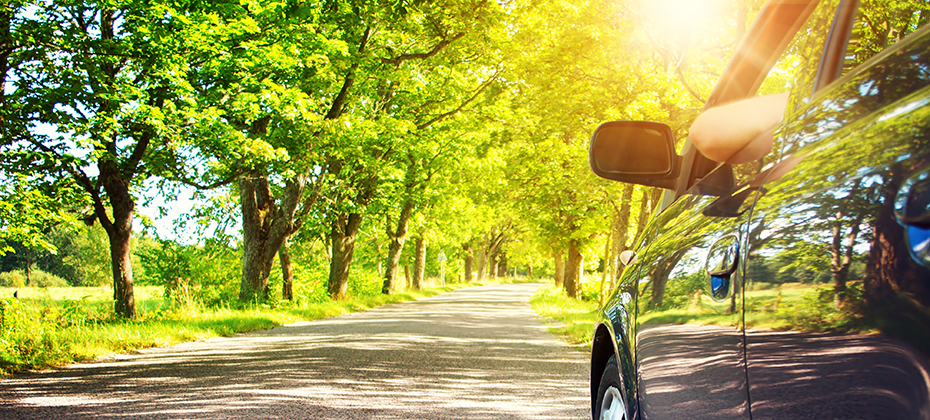 While still a relatively new and small segment, all signs point to a bright future for electric vehicles (EVs). Big name brands, including Jaguar and Mercedes-Benz, have announced new EVs hitting dealership lots all over the country. While it could take more than 20 years before EVs own a significant market share, there are four reasons why the auto industry should be enthusiastic about the electric vehicle segment's future, including new business opportunities, growing market share, a budding loyal customer base and a commitment to sustainability by the auto industry.
New business opportunities
New tech innovations typically create innovative new jobs — and in the case of EVs, these jobs aren't just for the folks on the assembly line. EV owners will need to charge their vehicles at home, so there will be increased demand for overnight charging. But, what about the EV owners while they are on the road? Charging stations dotting the roads like gas stations—or, even new innovations that could change the way we think about charging altogether—will start to become a reality.
For car dealers, service business will get a boost from the future influx of all-electric cars. No oil change? No problem. As NADA chairman Wes Lutz told reporters at a recent Automotive Press Association luncheon in Detroit, his dealership actually loses money on every oil change. EVs have tires, suspensions and electrical systems, which are among the most profitable service business for car dealers. As more EVs start to flood the streets, the possibilities for new business ideas to support this growing segment will be nearly limitless – both for dealers and other entrepreneurs.
Customer conquest can lead to growing market share
Dealers stand to profit from EV sales, as well. Wes Lutz again drove this point home in his APA presentation. There are more than 270 million gas-powered vehicles on the road. Dealers would be crazy not to want to sell EVs to replace every gas-powered car on the road. That would be a lot of new sales and money in the bank for savvy dealers.
Where can dealers find these customers? As we blogged about previously, individuals with higher education and high home values are currently more likely to purchase EVs. These individuals are also more likely to be found on the west coast. Smart dealers who do an EV data deep-dive can find segments fitting the EV customer profile. Using Experian demographic and psychographic data including Mosaic USA lifestyle segmentation, dealers can develop highly targeted marketing programs to get EV customers in to showrooms.
 EV Customers Show Propensity for Loyalty
Once dealers have customers in an EV, there's a good chance they get them back again in the future. Electric Vehicle customers are showing early signs of being a highly loyal customer segment. When EV customers return to market, 62 percent buy another EV.
Tesla owners show an even higher make loyalty rate than EV customers as a whole. More than 4 in 5 Tesla customers — 80.5 percent – buy or lease another Tesla when they return to market. Tesla has the highest level of make loyalty in the industry, ahead of Subaru at 72.1 percent and Ford at 72 percent.
Environmentally Friendly
Ultimately, EVs will fulfill consumer demand for more environmentally friendly transportation. Most people prefer internal combustion engines because they are more affordable and have more utility than today's EVs. But, as battery costs continue to come down, EV performance will more closely mimic today's vehicles. All things being equal, customers are likely to opt for a more environmentally friendly option in the future and eventually, the scales will tip in the favor of EVs.
Despite its relatively small share of the market, there are many forces that could expedite the growth of the electric vehicle market in the near future. Dealers and manufacturers would be wise to keep a close on the data and trends to make the right decisions and find growth opportunities for the bottom line.