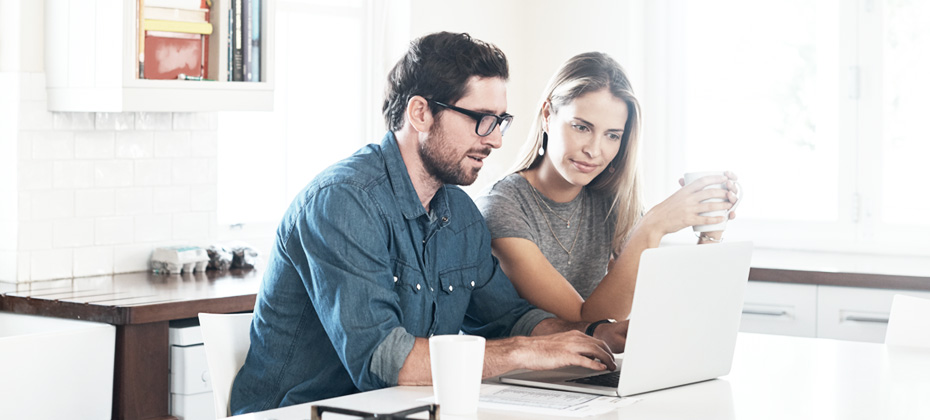 In the credit game, the space is deep and diverse. From super prime to prime to subprime consumers, there is much to be learned about how different segments are utilizing credit and navigating the financial services arena.
With 78 percent of full-time workers saying they live paycheck-to-paycheck and 71 percent of U.S. workers responding that they live in debt, it is not surprising a sudden life event can plunge a solid credit consumer from prime to subprime within months. Think lost job, divorce or unexpected medical bill.
This population is not going away, and they are seeking ways to make ends meet and obtain finances for needs big and small. In many instances, alternative credit data can shed a light on new opportunities for traditional lenders, fintech players and those in the alternative financial space when servicing this specific consumer segment.
In a new study, Clarity analyzed the trends and financial behavior of subprime loan users by looking at application and loan data in Clarity's database, as well as overlaying Vantage Score insights from Experian from 2013 to 2017. Clarity conducted this subprime trends report last year, but this is the first time it factored in Vantage score data, providing a different lens as to where consumers fall within the credit score tiers.
Among the study highlights:
Storefront single pay loan customers are becoming more comfortable with applying for online loans, with a growing percentage seeking installment products.
For the first time in five years, online single pay lending (payday) saw a reduction in total credit utilization per customer. Online installment, on the other hand, saw an increase.
While the number of online installment loans increased by 12 percent and the number of borrowers by only 9 percent, the dollar value grew by 30 percent.
Online installment lenders had the greatest percentage increase in average loan amount.
California and Texas remain the most significant markets for online lenders, ranking first and second for five years in a row due to population size. There has also been growth in the Midwest.
The in-depth report additionally delves into demographics, indicators of financial stability among the subprime market and comparisons between storefront and online product use and performance.
"Every year, there are more financial lenders and products emerging to serve this population," said Andy Sheehan, president of Clarity Services. "It's important to understand the trends and data associated with these individuals and how they are maneuvering throughout the credit spectrum. As we know, it is often not a linear journey."
The inclusion of the Vantage Score showcased additional findings around prime versus subprime financial behaviors and looks at generational trends.