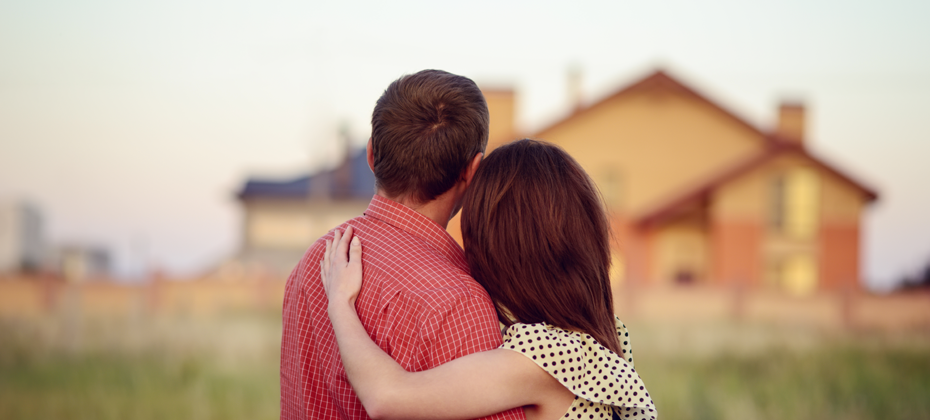 More home buyers and sellers tend to enter the market in the warmer months, making spring and summer a busy season for mortgage brokers and lenders seeking to close deals and work through the mounds of paperwork associated with a home purchase.
In April, the number of existing homes sold shot up 4.9 percent year-over-year, to 471,000 purchases across the United States, according to a recent report from the National Association of Realtors®. And sales were up 11.9 percent in April from March.
With the belief that mortgage rates will finally start to climb in the coming months, fence-sitters will likely make a move this summer in order to capitalize on attractive rates, creating a healthy home-buying season.
On average, it takes 45 days to close a home loan, and anyone going through that process will admit the process can cause stress, anxiety and uncertainty. In fact, a recent study ranked buying a home as the No. 1 most stressful experiences in modern life with 69 percent calling it "stressful."
There are so many tollgates along the journey.
Will the consumer qualify for a mortgage?
Will the home appraise at the right price?
Does the home pass inspection?
Are there contingencies that can suddenly halt the sale?
Will the seller or buyer get cold feet and send weeks of work down the drain?
Of course there are many factors people can't control as they seek to land their next home, but there are ways both the consumer and lender can work together to smooth out the process and endure the average 45-day closing period.
Getting pre-approved for a home loan is obviously the ideal, with consumers understanding their credit score, existing financial obligations and the type of loan they can qualify for, as well as money required at closing.
Increasingly, borrowers know the impact credit can have on their home-buying experience. A 2016 Experian study revealed:
93 percent of consumers reported "one's credit score is important in purchasing a home"
48 percent stated "they are working to improve their credit to qualify for a better home rate"
34 percent of future first-time buyers say "their credit might hurt their ability to purchase a home"
In this competitive market, low fees and interest rates drive consumers' business. However, credit circumstances such as high debt-to-income ratios, too many open trades, or high balances may inhibit lenders or mortgage brokers from offering favorable terms, or even approving a loan altogether. In these scenarios, consumers may qualify for better loan terms simply by paying down debt. Lenders or brokers can assist their customer in rapidly refreshing, re-scoring, or correcting information on their credit report in one to two business days. This step can obviously help consumers, but also benefit lenders by retaining credit applicants before they pursue competitive offerings.
Occasionally errors may pop up on a consumer's credit report – an outdated trade line or inaccuracy – which can also impact the home-buying process. Consumers have the ability to file a dispute with the credit bureaus or their lender directly, and those disputes must be addressed within 30 days. However, if a loan process is already underway, mortgage brokers and lenders can help expedite the process by using a product like Experian's Express Request™ to facilitate dispute resolution in 48 hours. Quickly addressing an inaccuracy benefits the home buyer, but also the lender who is likely working to close a number of loans during the busy spring and summer months.
Without a doubt, the documentation process surrounding a home purchase is intense, but if all parties come to the table quickly with the requested items and verification, the process can be smoother.
And then the stress can turn to scheduling moving vans and packing …