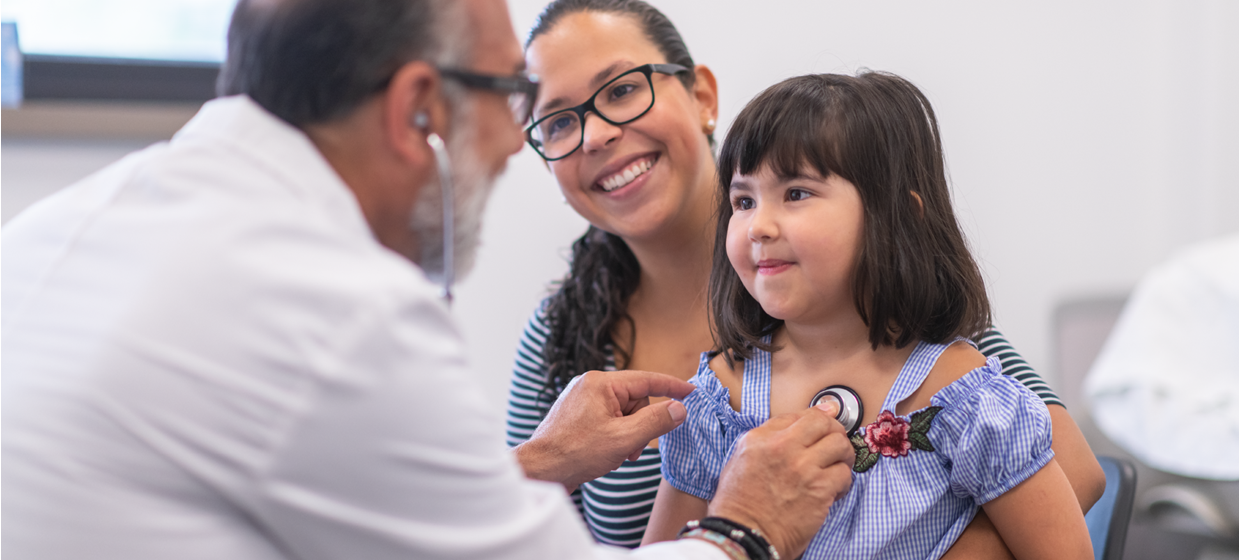 With inflation still high, the economic outlook remains uncertain for healthcare consumers. Many households feel squeezed by rising housing, food and fuel bills, while their incomes remain broadly static. Inflation's impact on healthcare can be seen in delayed treatments, as a 2022 Gallup poll found that 38% of patients postponed medical care because of concerns about costs – the highest amount since the poll began in 2001. The situation is exacerbated by the fact that Medicaid continuous enrollment came to an end on March 31, 2023.
To complicate things further, reimbursement rates and employer health plans tend to be negotiated in advance, which means inflation can take longer to filter through the healthcare economy. Both McKinsey and Deloitte predict that hospital profit margins will reduce in the coming year or so. Resulting price increases will be reflected in employer coverage plans, and ultimately pass to workers in the form of higher deductibles and out-of-pocket costs. In short, inflation's impact on healthcare may continue to create ripples in the healthcare industry.
For healthcare providers, reimbursement may become more challenging as patients find it harder to pay their portion of the cost.
What can providers do to mitigate inflation's impact on healthcare?
Providers are already working to maximize operational efficiency with automation and digital tools that reduce workforce pressures, streamline back-office processes, and leverage data to drive improvements. Reducing costs is just one side of the coin. The other is to maximize opportunities for reimbursement by supporting patients throughout their financial journey and making it as easy as possible for them to pay.
Here are 4 ways that healthcare providers can mitigate inflation's impact on healthcare while reducing friction for patients and maintaining cash flow:
1. Provide transparent pricing and upfront patient estimates
Because inflation has forced patients to prioritize their spending, many are opting to postpone healthcare. But delaying treatment or stretching out medicines to save money could lead to poorer health outcomes, and potentially more expensive treatment being needed later.
By proactively offering patients accurate pricing estimates before they come in for care, providers can help patients get a fuller picture of what their final bills are likely to be. Estimates can be sent directly to the patient's mobile device, along with user-friendly links to payment plans and payment methods. This makes it much easier for patients to plan, so they're less likely to default on payments or delay care.
2. Help patients find unknown insurance coverage
With the end of continuous Medicaid enrollment, millions of patients could have gaps in coverage. While this is largely an issue for states to manage, providers can take steps to help patients find additional coverage, and support those at greatest risk to find financial assistance and plan for upcoming bills.
Coverage Discovery can be used at any point in the revenue cycle to search for missing or forgotten billable coverage. It uses advanced search and proprietary data sources to check for both government and commercial insurance coverage. When coverage is found, patients get the reassurance of knowing that their bills will be covered, while providers can avoid writing off these accounts to bad debt. And because Coverage Discovery uses a contingency fee pricing model, providers only pay for the tool when they are reimbursed.
3. Offer simple and convenient methods to plan and manage bills
Prescription medications, inpatient visits and other services are expected to increase in price over the coming year. Americans may be more concerned about how they'll shoulder the costs – especially the 49% who say they'd be unable to pay an unexpected bill of $1000 or more.
Providers can make the process easier for patients with data-driven digital tools. Patient Financial Clearance identifies patients that are likely to be able to pay upfront and those who may need a payment plan or financial assistance. This information allows providers to engage in compassionate financial counseling to make sure patients are guided to the most appropriate pathway.
Another option is to leverage self-service tools to give patients more control over how and when they pay. Patient Financial Advisor offers pre-service estimates and payment options that patients can access anywhere, anytime. They can take stock of their financial situation, plan for bills, and then make payments at the click of a button. If it's easier to pay, patients will be less likely to delay.
4. Make it easier for patients to schedule care
While many patients may consider delaying care because of cost, many say they've postponed treatment for other reasons. Concerns about COVID-19, work commitments, and difficulty booking appointments can also lead to delayed care. For those that are foregoing care for reasons other than cost, providers should look at improving the patient access experience with more self-service options.
Online self-scheduling allows patients to book, reschedule and cancel appointments at their own convenience. Digital patient registration similarly reduces friction, by enabling patients to fill out forms from their mobile devices. Patients will be less likely to forego care when access is as easy as ordering groceries online.
Proactively reducing inflation's impact on healthcare
Inflation's impact on healthcare continues to be felt – and could get worse as the year goes on. Rising medical bills may cause patients to keep deferring care. Providers can proactively reduce the effects by incorporating digital solutions and patient engagement strategies that make it easier for patients to afford and receive care.
Find out more about how Experian Health can help healthcare organizations bolster their revenue cycles and mitigate inflation's impact on healthcare.