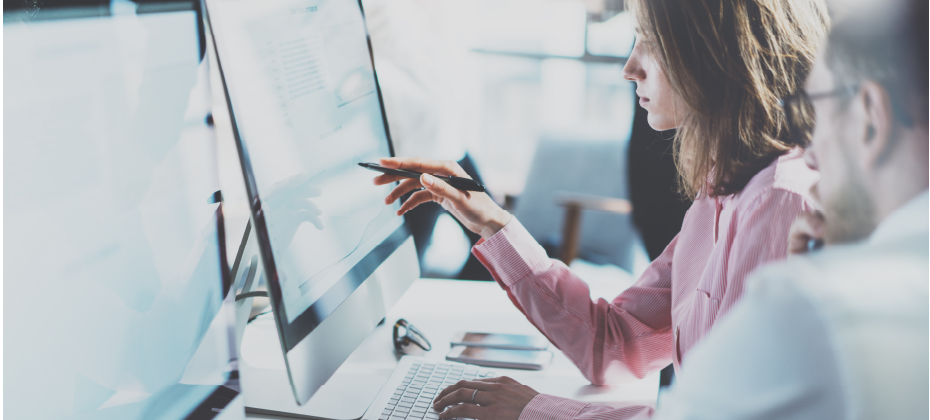 "Precise ID satisfies both your security officer and your groups who are dealing with patient efficiency and happiness."
— Kevin Romero, Director of Clinical Systems, AdvantageCare Physicians of New York



To help deliver on its mission to provide a 5-star patient experience, AdvantageCare Physicians implemented a patient portal. While a valuable enabler of patient self-service, the portal offered no true verification process for patients signing up to use it. This resulted in patients having trouble logging in, duplicate records and online issues that required assistance from IT help desk support.

AdvantageCare Physicians, one of New York's largest medical groups, turned to the same technology trusted by banks, retailers, government agencies and more: identity proofing. With PreciseID from Experian Health, the organization was able to quickly and confidently authenticate patients and reduce risk during portal enrollment.
Every patient in AdvanceCare Physician's medical record has been assigned a universal patient identifier (UPI), which is used to identify and match patients with other organizations that are not affiliated with AdvanceCare Physicians. The improved matching and data exchange not only satisfies security and patient engagement needs but has helped the organization make a lot of progress towards improving patient satisfaction.

Automating the patient portal enrollment process allowed the organization to remove manual processes and optimize resources while securing patient information and supporting a positive patient experience.
To date, AdvantageCare Physicians has:



Learn more about PreciseID and how we can help.