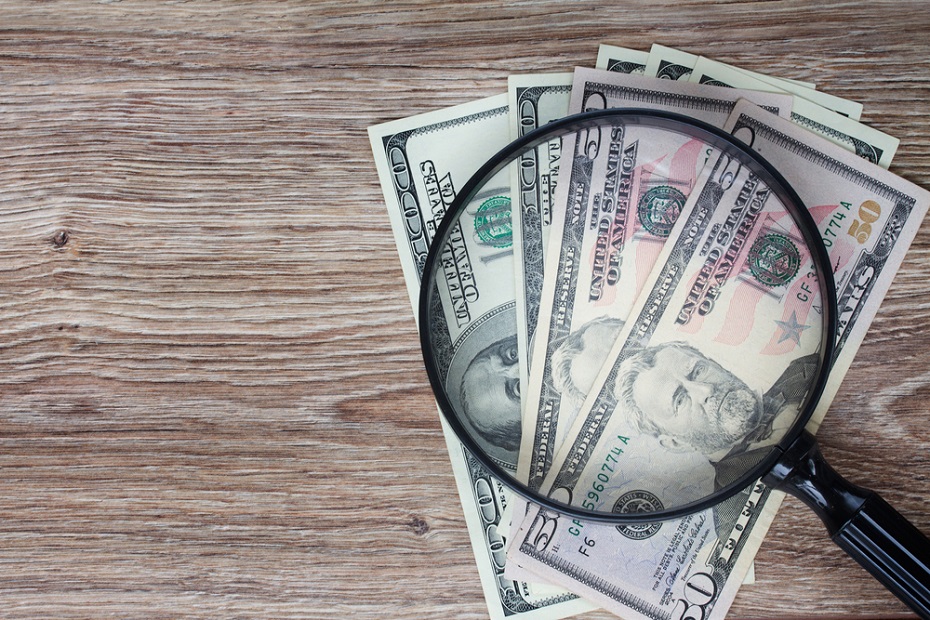 Sanford Health vetted four revenue cycle vendors to meet their challenges of manual collection processes, bad debt and low employee collection rates. They selected Experian Health largely based on ease of implementation with the Epic platform, products that required little intervention from Sanford's IT department, a strong team of consulting resources and previous success with other Experian Health products.
According to Mike Beyer, Director Patient Accounts, Sanford Health, "Collections Optimization Manager really allows me to segment out and find those patients that have the ability to pay; and to avoid chasing those who instead qualify for our Presumptive Financial Assistance/Charity program."
With Collections Optimization Manager, Sanford Health realized a total in-house patient collection lift of $40+ million since they first implemented in October 2014; with an average monthly lift is $2.3 million. Contributing drivers of this success: leveraging segmentation and Federal Poverty Level (FPL) within Collections Optimization Manager to determine Presumptive Financial Assistance and account routing to our new cloud-based dialer solution, PatientDial.