When you're a servicemember, your financial life has to plan for some unique challenges and special circumstances that relocation and redeployment can bring. Readjustments can make waves not just for you, but also for your family, as their needs grow and change, too. Make sure you're in the know on all your options to help keep you on a financial even keel and avoid unnecessary headaches while you serve.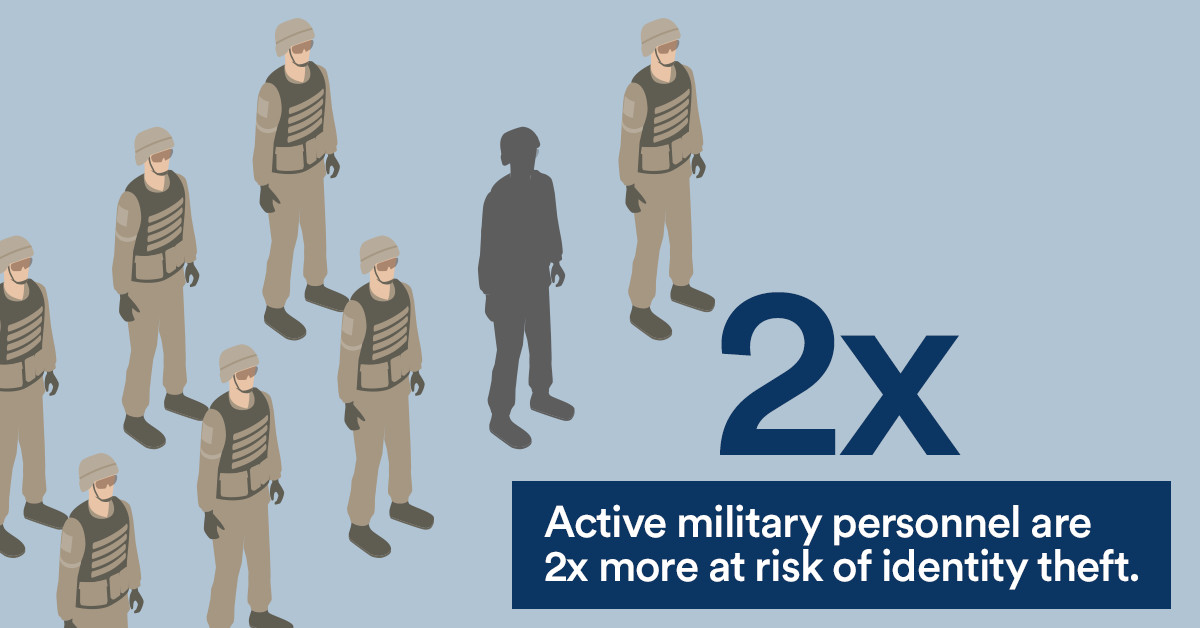 From active duty to veteran life, discover a few ideas to help military personnel stay on top of their credit and finances.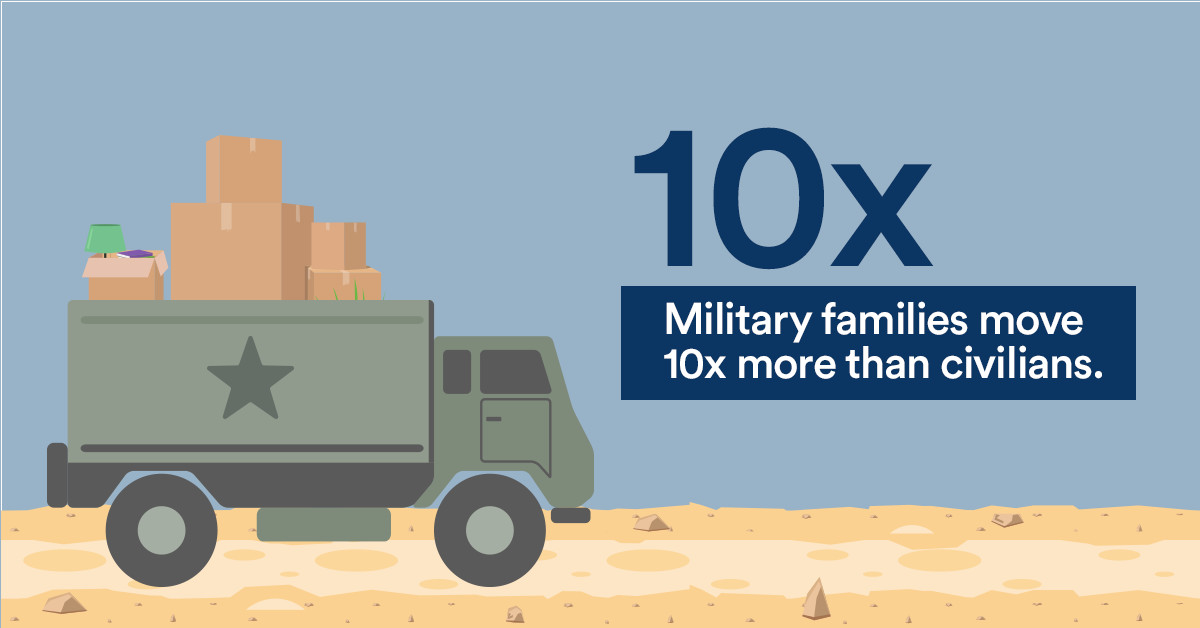 Military personnel have an elevated risk of identity theft. That's because their service ID numbers are used frequently, which gives fraudsters more chances to access. However, you can add an active duty alert to your credit report that requires businesses to take extra steps before approving credit in your name, which helps protect your identity while you're on deployment.
It's not just active duty military who make a sacrifice for the country—their families do, too. Some military families are often required to move every few years, which can put a strain on their finances. But putting away 20% of each paycheck via automated savings can help you grow an emergency fund for unexpected expenses that pop up. And if the financial strain grows and you start to fall behind on bills, be sure to contact your creditors to learn about your options.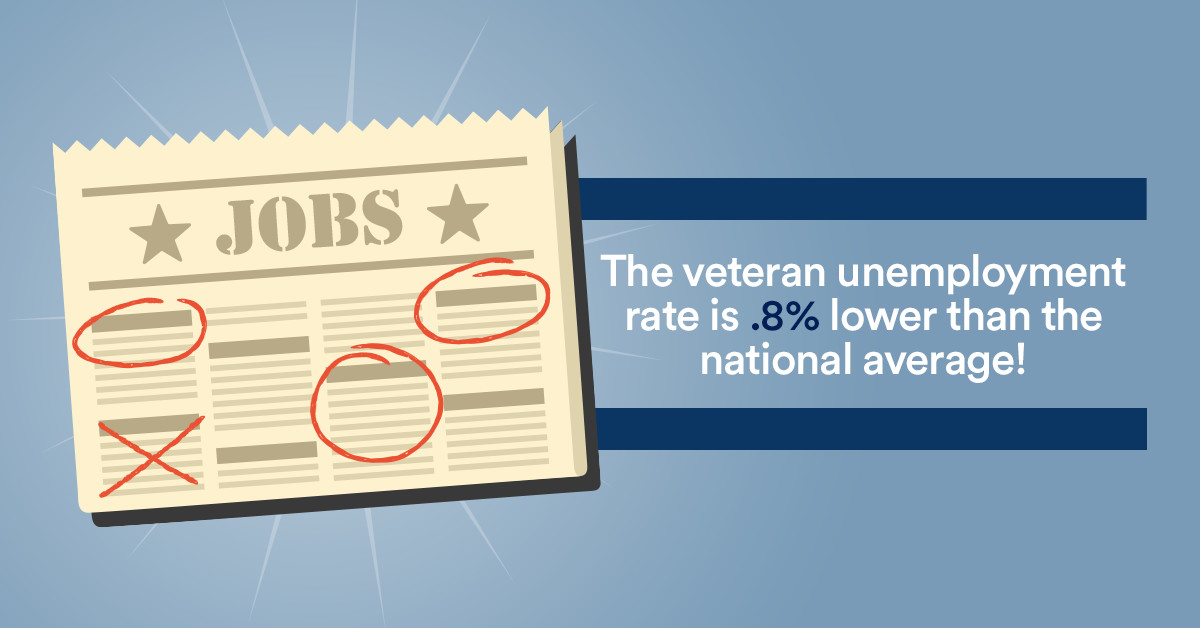 Many military families know the importance of consistent budgeting to keep their finances in order, and cope with life changes like relocations and job searches. Knowing what you can afford is a powerful guide to help you stay on track, and researching all the ways you can save money when you buy a car or a home can highlight special savings available just to you. You'll also learn how to avoid the financial pitfalls that can impact your credit, too.
One way servicemembers can start planning for that next financial step is to set up a Thrift Savings Plan (TSP), a government-sponsored retirement savings and investment plan that you can contribute to while you're in the service.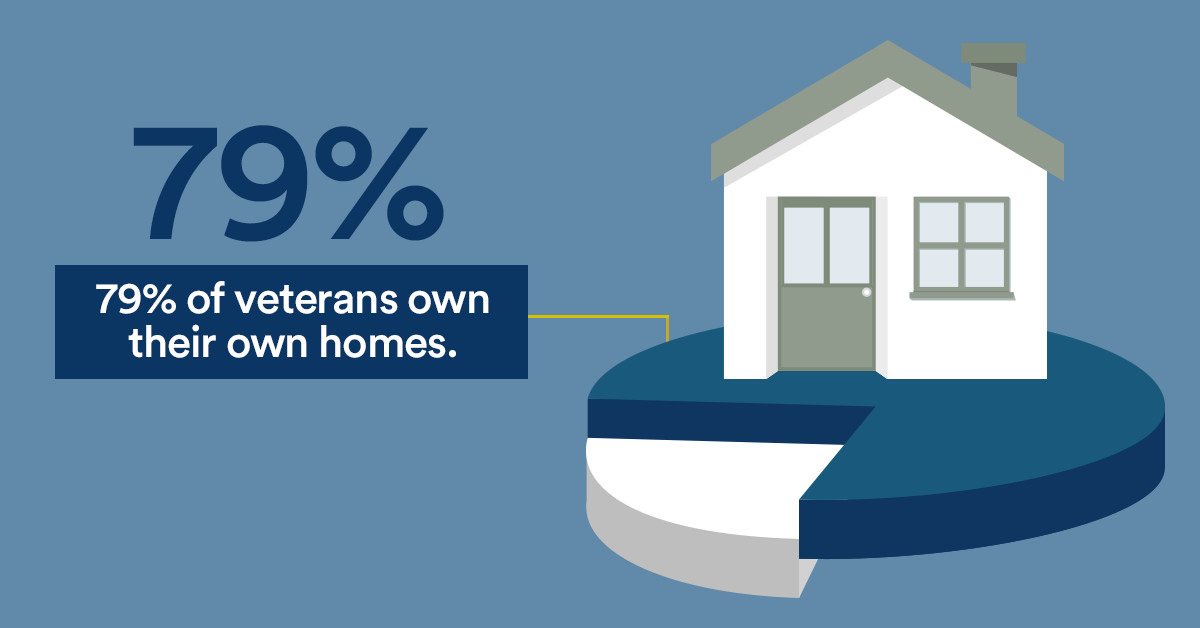 After your military service ends, veterans have a variety of programs to help them transition toward civilian life and meaningful careers that capitalize on their service skills. For example, the Veterans' Employment and Training Service (VETS) offers benefits like career-mapping and professional development when it's time to apply for a new assignment. Savvy employers know the value of veterans on their team even though job duties and settings can be quite different — which explains why their unemployment numbers are below even the national average.
Servicemembers also have access to special benefits, like the military's Savings Deposit Program (SDP) or tax-free Roth IRA contributions. There are also a variety of tax breaks, legal protections, and more, to help you get a handle on your family's financial future. Plus, you may be able to get college tuition covered for yourself, your spouse or your children. Make sure to research all the options available to you.

Since its creation in 1944, the VA loan program has helped over 20 million veterans afford housing. Exclusive military benefits—including no down payments, no private mortgage insurance, and competitive interest rates up to 1% lower than the average—make it easier for veterans to add up their savings. Thanks to that, today 79% of veterans own their home.
There are no shortage of ways for servicemembers and veterans to help manage their financial wellbeing during and after service to help make big dreams real.
---