Americans come in second place when it comes to credit knowledge
In fact, many admit they lag behind — with almost half saying they need a lot more training before they can truly compete for higher credit scores and better interest rates. What's the biggest obstacle on the path to victory?
Our recent survey makes it clear: you have to train hard if you plan to be better at credit.
Ready to see how you'll do? Put your credit skills to the test: take Experian's Credit Games quiz now!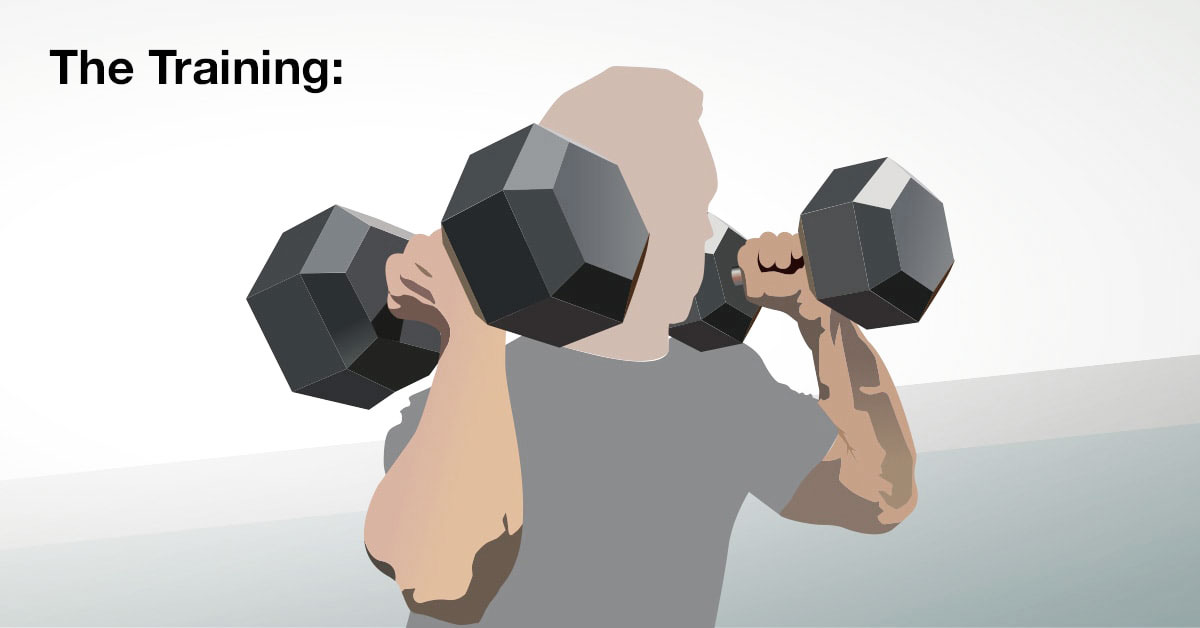 We polled 1,000 Americans on their current credit knowledge
Credit education is still the best training for many. Of those we surveyed:
39% don't know what steps to take to be better at credit
46% don't understand credit scores
46% aren't sure what their credit score means
58% don't understand the different types of credit scores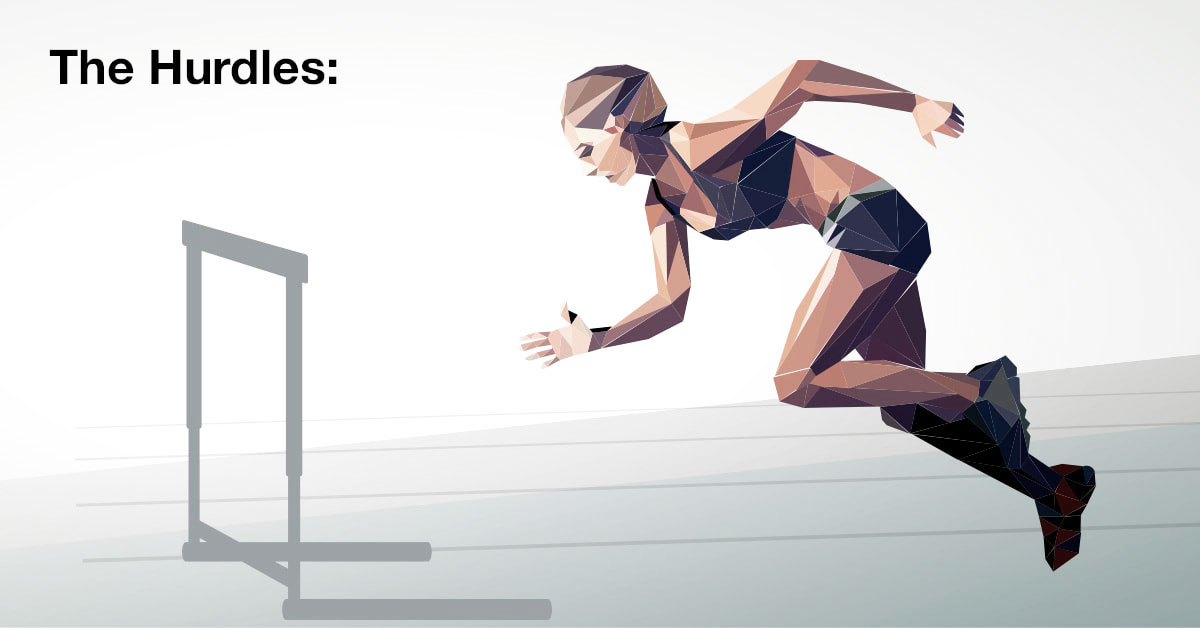 Believe it or not, 12% say it isn't important to have a good credit score!
Here's why:
35% say they don't use credit
31% aren't looking to make a big purchase soon
19% don't know how credit scores are used
17% believe they can't improve their credit score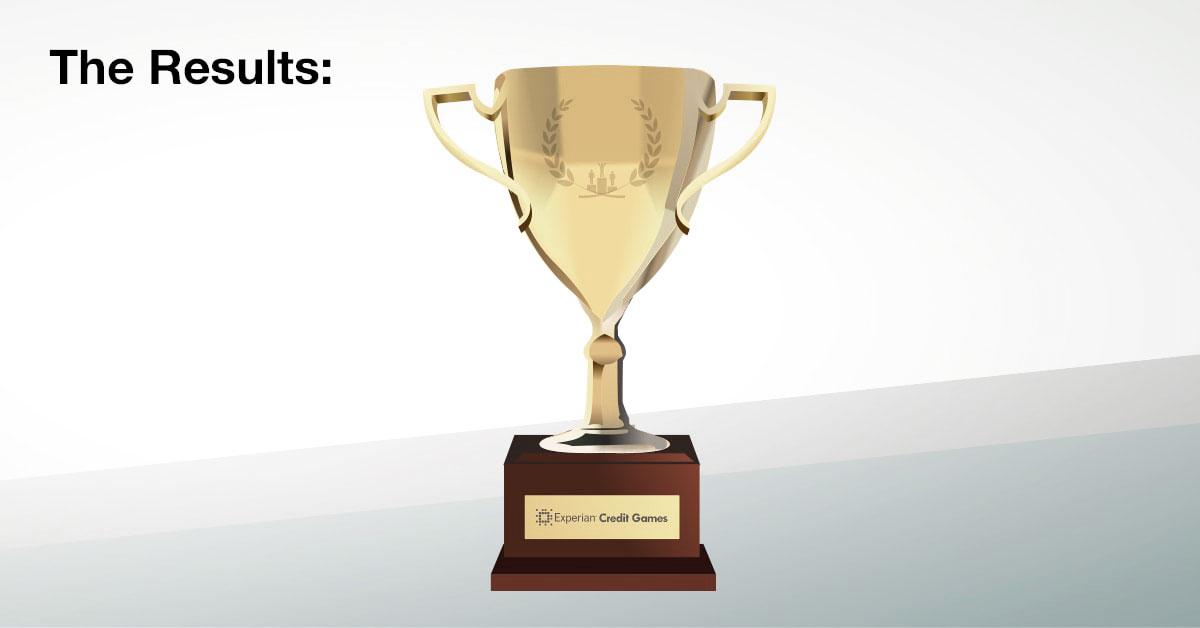 If their credit were a competition, how would Americans would rank themselves?
1st place, very knowledgeable - 18%
2nd place, somewhat knowledgeable - 50%
3rd place, not too knowledgeable - 21%
Participation ribbon, not at all knowledgeable - 11%
How would you rank yourself? Put your credit knowledge to the test: try your hand in Experian's Credit Games quiz to see if you'll make the podium, or finish as an also-ran.
Start training to be better at credit.
Looking to build your credit skills? Start your trial enrollment in Experian CreditWorks at Experian.com today. And you can always brush up on your skills by checking in regularly here on the Experian Credit Education blog for new answers and help any time.
---
This article was originally published on July 27, 2016, and has been updated.