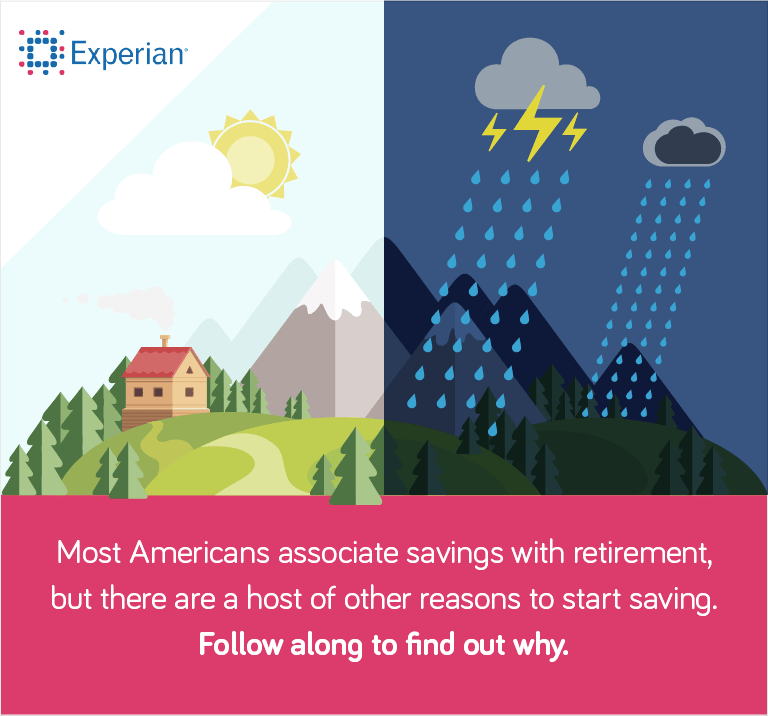 There are a host of reasons why you might save up for a major goal: that dream vacation you've always wanted to report in your end-of-year holiday cards, or achieving your goal of finally becoming a homeowner. Whatever you're saving for, there's more to saving than just the retirement goal that many see over the horizon. Whether you're saving to pad your emergency fund or your vacation dreams, read on to learn more about all the things your savings plan should consider.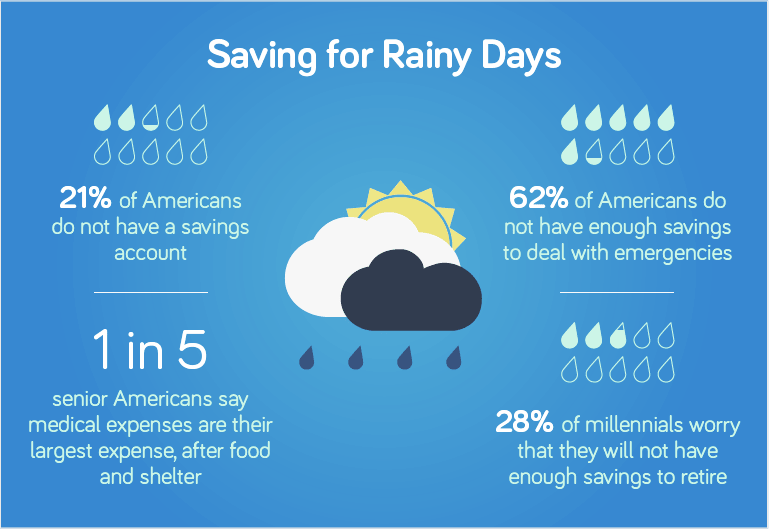 It's been said that into every life, a little rain must fall. When you're already saving for the bumps in the road ahead, you don't need to be worried about passing storm clouds and what they might wreak on your bank accounts. When you can estimate early what a future cost might be, it's far easier to weave it into your savings plan now.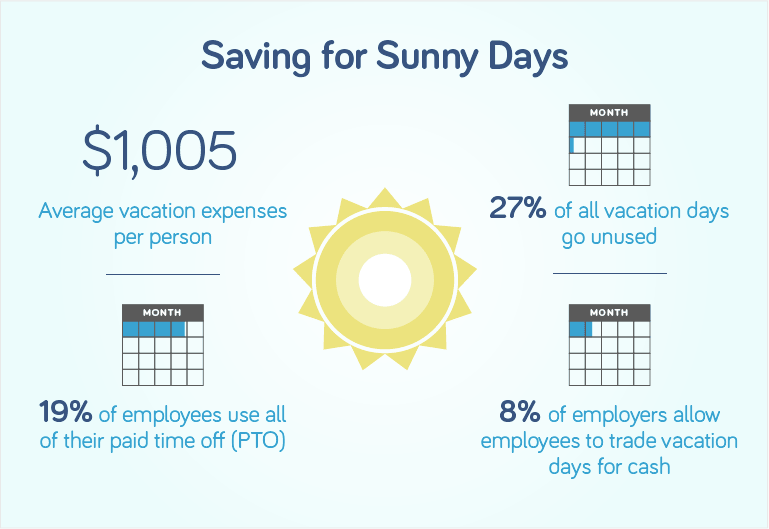 Being able to look ahead to a vacation is crucial for preserving a work-life balance, but remember that if a weekend staycation to tackle a DIY project is more your style, many employers will allow you to cash out vacation days for money. With those funds in hand, you can consider putting those savings toward next year's big getaway.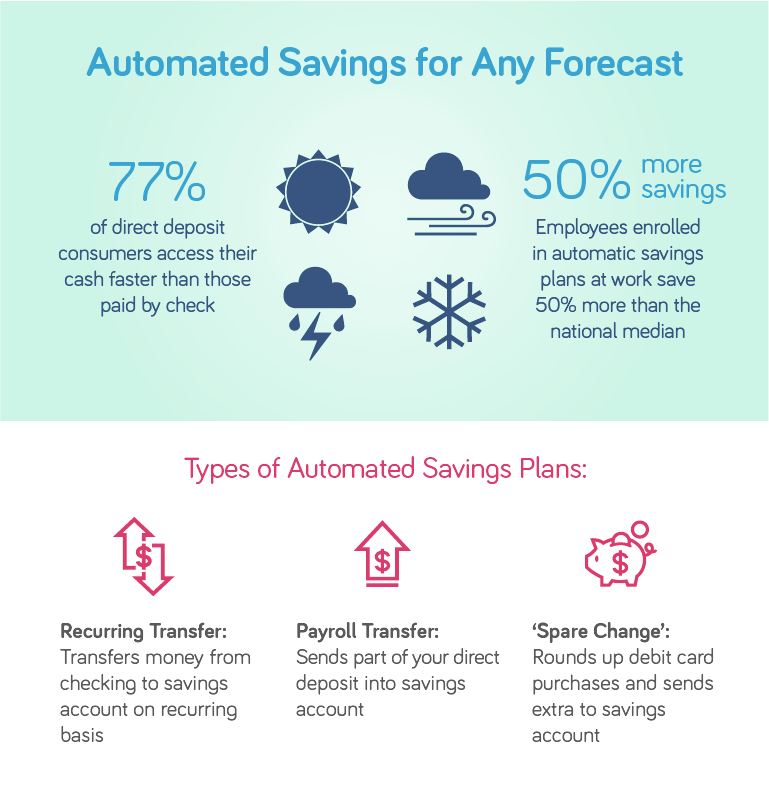 Thanks to automated savings plans, now it's easy to put a little money each month toward your savings goals and "pay yourself first" as the saying goes. In the past, saving was a manual process you had to actively manage each month, but when your savings happen automatically, it's incredible how they can accrue over time with just a little help.
In both good times and bad, your savings can help make the difference to keep the sun shining on the road ahead. When your savings are on track, you can get on with the most important business of all—living your life.
---
Editorial Disclaimer
: Opinions expressed here are author's alone, not those of any bank, credit card issuer, or other company, and have not been reviewed, approved or otherwise endorsed by any of these entities. All information, including rates and fees, are accurate as of the date of publication.