Whether you have your own kids or you're just the cool aunt or uncle, you have the opportunity to act as a role model and teach the children in your lives about a lot of different things. While some of these—like financial literacy, credit and protecting your identity—may not seem like fun, they are valuable life lessons that can help the kiddos make and keep their money. (See also: How to Protect Your Child from Identity Theft)
Money Talks
How to Teach Your Kids Financial Literacy
Out of all the conversations we have with our children, finances may be one of the most important. Early lessons about personal finance and money management can help them avoid issues later in life. Schools don't always offer courses on personal finance and credit, so make sure you take ownership of teaching your kids about money matters. Read on for useful tips to help educate your children early and set them up for future financial success.
1 in 4 people
lose more than $30K across a lifetime because of limited financial understanding.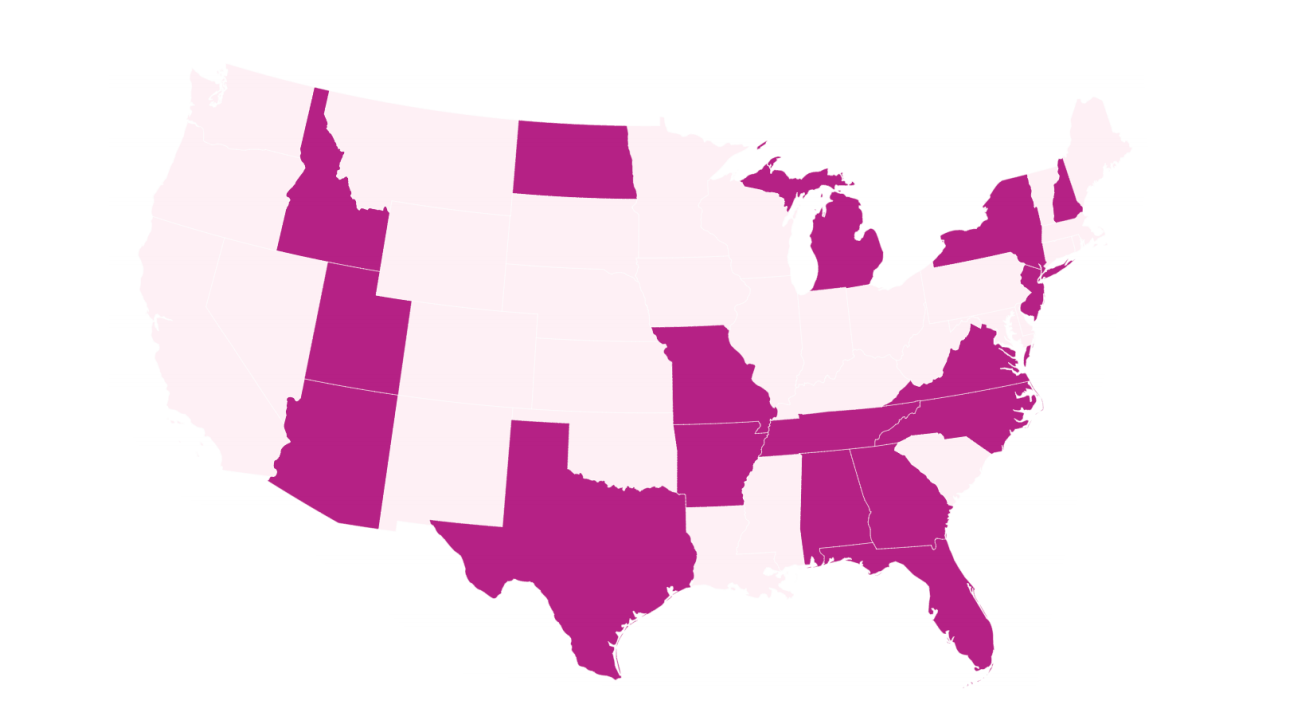 Only 17 states
require a personal finance course
for high school students.
From Preschool to Kindergarten:
Plant seeds early
By ages 2—3, toddlers can begin to learn attitudes and skills that will benefit their financial health later in life, such as:
Patience
Just like waiting in line for the monkey bars, teach your kids that practicing patience pays off.
Focus
Read stories centered around finance to your toddlers and ask them questions.
"How the MoonJar was Made" by Eulalie Scandiuzzi
"Lemonade in Winter: A Book About Two Kids Counting Money" by Emily Jenkins
Task completion
Practice sorting money, such as splitting $1 bills in one stack and $5 bills in another.
Elementary School:
Teach Good Habits
Kids heading into elementary school begin to pay more attention to what's going on around them. Ensure they're learning good financial habits by:
Letting them earn money
Assign chores around the house so they can associate task completion with wages earned.
Opening a bank account
Teach the importance of saving by opening an interest-bearing savings bank account where they can deposit money they've earned.
Making learning fun
Play financially focused games, such as Monopoly, Game of Life, and Sims, that involve making important and strategic decisions.
Playing games can be a great way to explain the concept of risk and reward, which can lead to conversations about the stock market.
Setting a good example
Share your personal strengths, such as frugal shopping, couponing, or meeting your family's saving goals.
Show them the rewards of saving by going on a family vacation or buying a car.
Middle School:
Incorporate Daily Involvement
Ages 10—14 are a great time to involve your kids in real-life financial decision-making scenarios. Emphasize rules of thumb and day-to-day habits for saving, spending, and shopping through:
The average financial literacy test score, among kids ages 10—14
High School:
Build Credit Knowledge and Begin Investing
As they begin to manage their own money, high schoolers can build credit, and start investing in the stock market. Help them understand the ins and outs of moving into this next stage of life through:
Planning for college
Talk through your child's plans for the future and how they can achieve their goals by looking at the various options available to pay for college.
Go over the difference between federal loans, such as Stafford and Perkins Loans, and private loans.
Teach them how to pay off their student loan debt eectively and strategically through smart choices, such as using auto-pay for bills.
Educate your children on the importance of applying for and actively seeking out scholarships.
Explain that part-time employment and saving to pay for college are both viable options.
$34,144
The average student loan balance, as of 2017
As your kids mature, so should their understanding of personal finance. Incorporate these tips as they grow to nurture your children into financially independent and savvy adults.
SOURCES: "Financial Illiteracy Costs: Over 3,000 People Estimate How Much," 2017, National Financial Educators Council; "Survey of the States," 2016, Council for Economic Education; "National Financial Literacy Test," 2017, National Financial Educators Council; "Here's Everything You Need to Know About Consolidating Your Student Loans," 2017, Experian