Getting yourself back on track after a financial misstep isn't easy: you have goals to achieve and you know you should be saving for the future, but how to get started is a question that can stump motivated minds. That's where Dorethia Kelly comes in. Listen in for her tips on how to get organized and make a plan that's realistic to move forward.

Explore credit in unique ways with Experian Etc. Discover uncommon insights from different perspectives in the world of credit and information security through short series and unique features that expand your knowledge and offer you a window on the world of credit.
Don't think you can only catch our audio here, take us with you on the go! Simply click Download in the SoundCloud player (or find us in iTunes) to save this episode to your smartphone or tablet and power up your credit conversation during your commute, on a run, or wherever you are.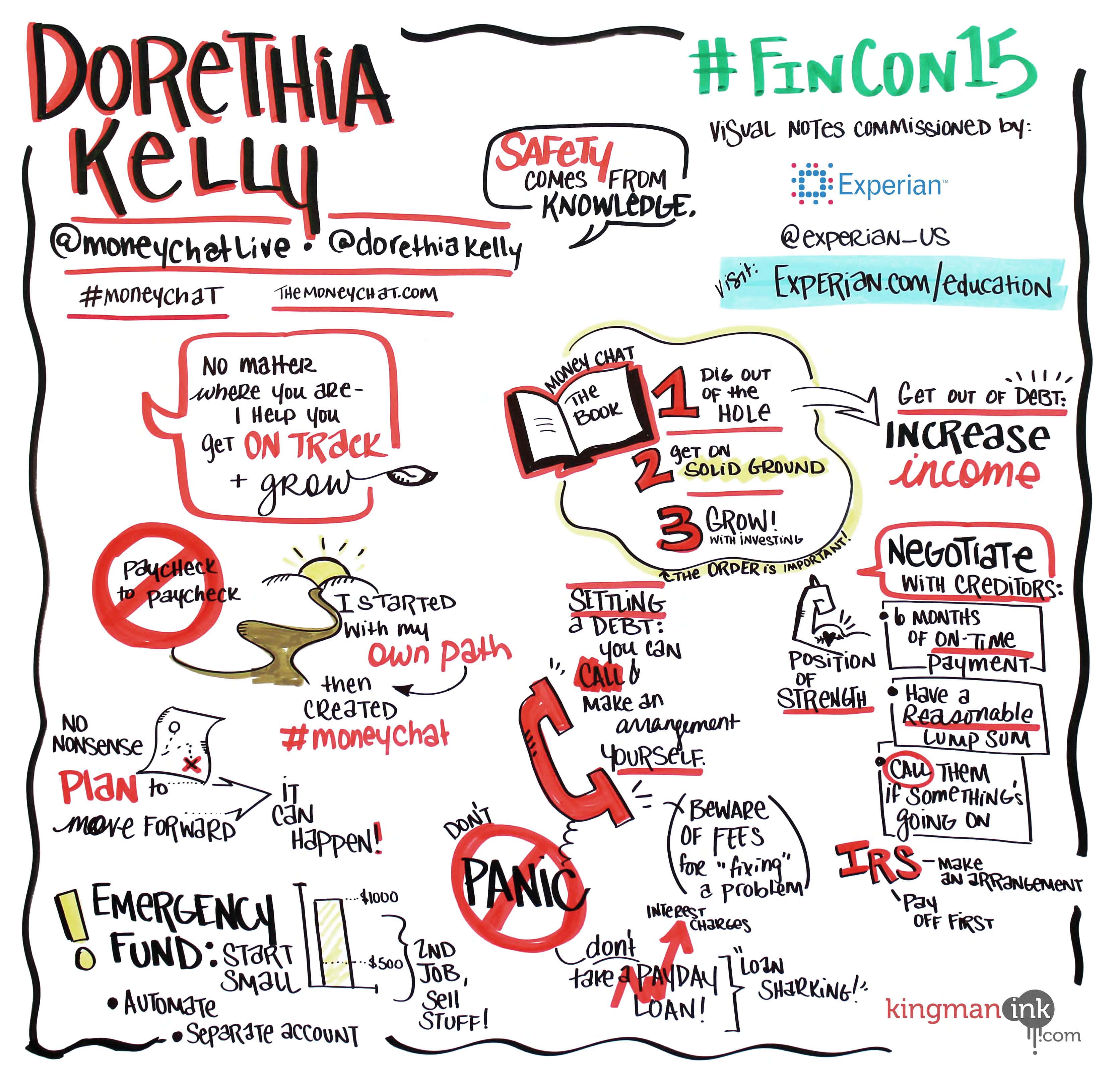 ---
Editorial Disclaimer
: Opinions expressed here are author's alone, not those of any bank, credit card issuer, or other company, and have not been reviewed, approved or otherwise endorsed by any of these entities. All information, including rates and fees, are accurate as of the date of publication.