Managing your finances isn't something you're born knowing about — and setting a budget for yourself is no exception. When your dreams suddenly start to include starting up that home business idea you've kept on the back burner, your budget might change dramatically. And that's okay, too.
How can you keep your budget in step with your life? Helpful ideas from Amanda Abella in our chat might be just the spark you need to keep your budget on track with life's many changes.
Explore credit in unique ways with Experian Etc. Discover uncommon insights from different perspectives in the world of credit and information security through short series and unique features that expand your knowledge and offer you a window on the world of credit.
Don't think you can only catch our audio here, take us with you on the go! Simply click Download in the SoundCloud player to save this episode to your smartphone or tablet and power up your credit conversation during your commute, on a run, or wherever you are.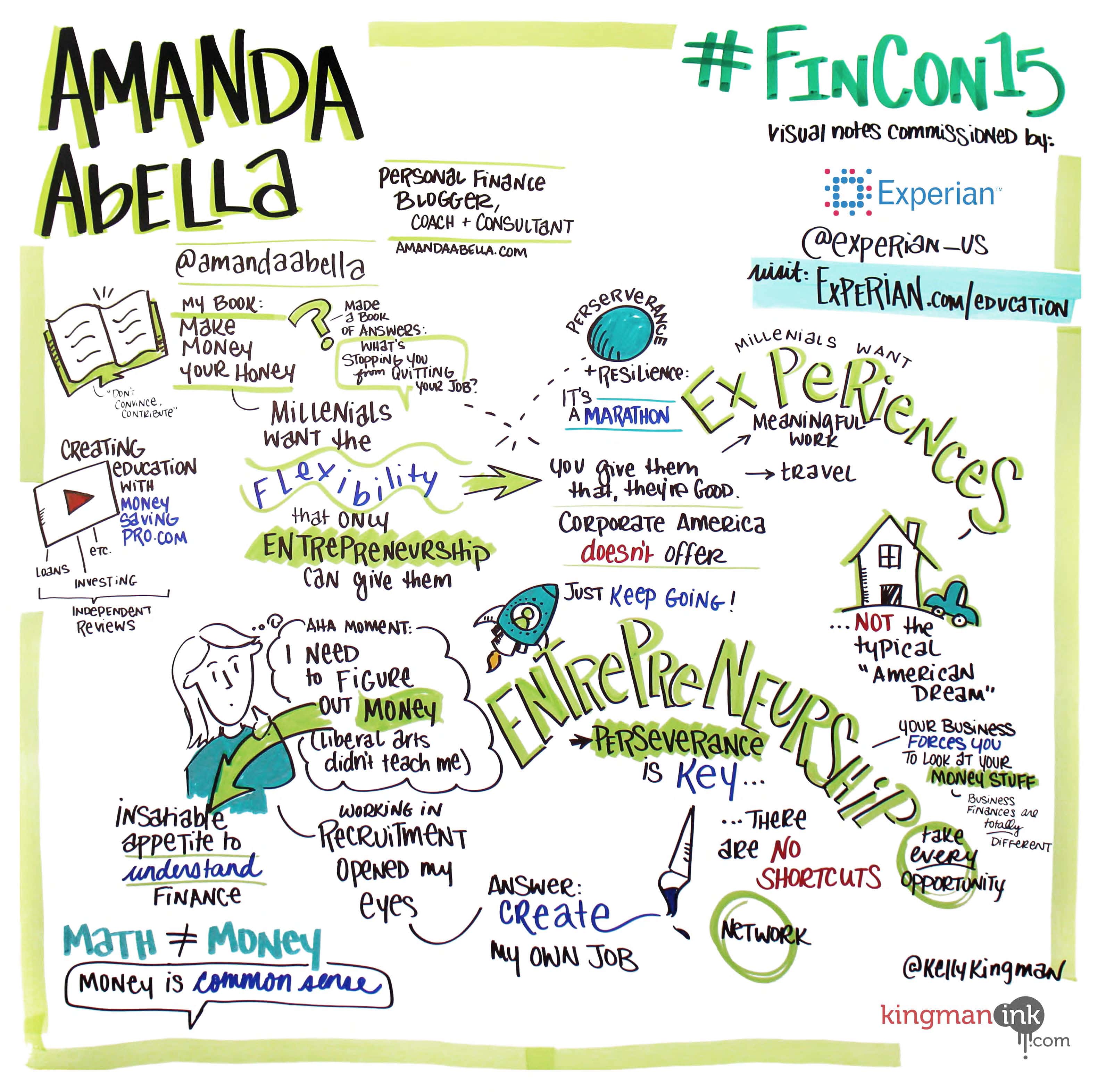 ---
Editorial Disclaimer
: Opinions expressed here are author's alone, not those of any bank, credit card issuer, or other company, and have not been reviewed, approved or otherwise endorsed by any of these entities. All information, including rates and fees, are accurate as of the date of publication.