Learn how Rakuten LinkShare, a leading affiliate marketing network, used Experian Marketing Services for insight and analysis to:
Better understand their clients' target audiences
Identify the right affiliates for reaching key consumer targets
During this webcast Scott Allan, SVP Global Marketing, Rakuten LinkShare, and Lauren Rice, Analyst, Consumer Insights, Experian Marketing Services, discuss:
The importance of affiliate marketing as a marketing channel and recent changes in the affiliate marketer space
How Hitwise data provides valuable and actionable insights to affiliate marketers in understanding and targeting key consumer segment
Ways to target niche groups such as Luxury Shoppers by leveraging Hitwise consumer segmentations

About the presenters: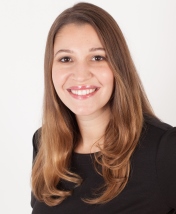 Lauren Rice is a strategic services analyst in Consumer Insights at Experian Marketing Services. With more than 12 years of research experience, Lauren provides expertise in delivering actionable consumer insight through in-depth analysis of consumer behavior and psychographic measurement. Lauren has helped clients to develop more complete profiles their customers, plan more effective engagement strategies and find more of their target customers through the most efficient investments.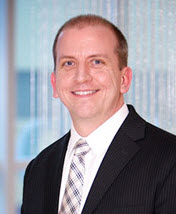 Scott Allan is Senior Vice President, Global Marketing, Rakuten Linkshare, and is responsible for all aspects of marketing, including Public Relations, Internal and External Marketing and Communications, Marketing Operations, and Trade Shows and Events. Scott has over 15 years of corporate marketing and product marketing experience. Prior to joining Rakuten LinkShare, Scott worked at leading technology companies, including IBM, EMC and Quark.