Once you've established a customer relationship, you want to make sure their future login experiences are secure yet frictionless and intuitive. Experian brings together innovative identity authentication and fraud detection on a single platform. We can help you detect malicious activity on consumer and corporate accounts. We're also constantly on the lookout for fraud staging and fraud rings. Yet even with all this protection in place, your true customers will always enjoy a hassle-free experience when they interact with you.
Developing and refining your customer login processes without impacting the customer experience is a balancing act. Experian understands that balance and applies our expertise and best practices to help you achieve both.
Businesses need to
Verify identities and detect fraud
Reduce intrusive security checks
Detect fraud staging before any fraud has even taken place
Stop fraudulent account access using compromised credentials
Spot unusual behaviours ............... ............. ............... ............. ............... ............. ............... .............
How It's Done
Experian enables you to add intelligence and insight to the authentication process.
Sophisticated risk analysis helps you ensure that you authenticate customers in a way that aligns with their risk — while lower-risk customers interact without disruption.
We can automatically increase authentication when there are signs of suspicious activity, before users enter your system.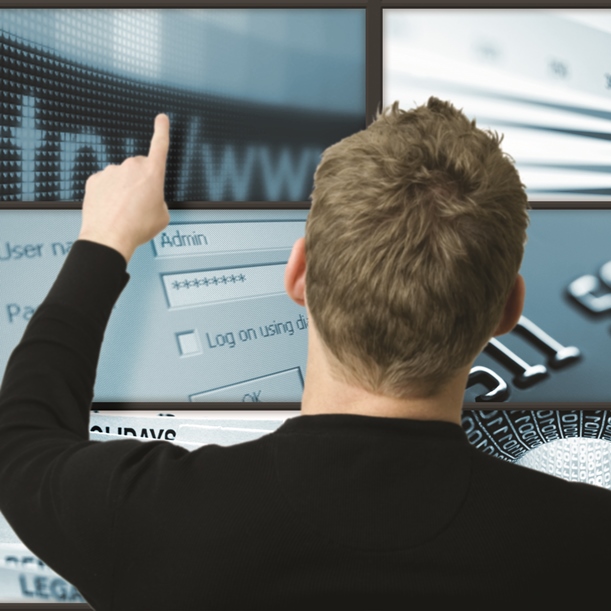 Together, Experian technology, data, and experience delivers the advantage, trust, and security you need to successfully grow your business.
Case Study - Login: Authentication
About the Client
JAXX and mybet.com are two of Europe's largest eGaming sites and offer sports betting, casino and lottery products to customers from 28 countries.
Business Challenge
Successful player acquisition programs have delivered speedy revenue and player volume growth. However, JAXX and mybet.com recognised that age verification licensing requirements could negatively impact their ability to quickly process those volumes, if not managed in an automated way.
Experian Solution
After reviewing several player verification technologies, the company chose Experian for their use of official credit reference data to ensure compliance with authentication and underage gambling requirements. The solution is integrated into the JAXX and myBet.com sites as an integrated Know Your Customer (KYC) check at the point of first deposit and helps to verify player identity from a scan of a passport or ID card.
Results
JAXX and mybet.com can now quickly welcome new players, meet age verification and fraud prevention requirements and ensure compliance along the way. This automated document recognition technology has been key to help acquire players from new markets such as South America and Asia Pacific regions.