Experian's Attributes are the key to unlocking more profitable decisions, but integrating them into models and strategies is complex. Experian's Attribute Toolbox is designed to help you quickly integrate attributes into any business model or technical architecture with minimal effort.
Attribute Toolbox includes three main components:
Attribute management studio – Define, code and manage attributes in-house without having to rely on a third-party vendor.
Data access engine – Access a vast library of consumer, commercial, fraud, verification and non-traditional data sources that can be used for scoring model development and better decisioning.
Calculation engine – Calculate and deploy all types of attributes including custom attributes, Trended 3DTM and our industry-leading Premier AttributesSM.
Attribute Toolbox can help you:
Manage and deploy attributes throughout the account lifecycle
Access over 70 credit and non-credit data sources
Code, manage, test, and deploy all types of attributes, including: Premier AttributesSM, Trended 3DTM, and custom attributes
Improve operational efficiencies and lower acquisition costs while improving the customer experience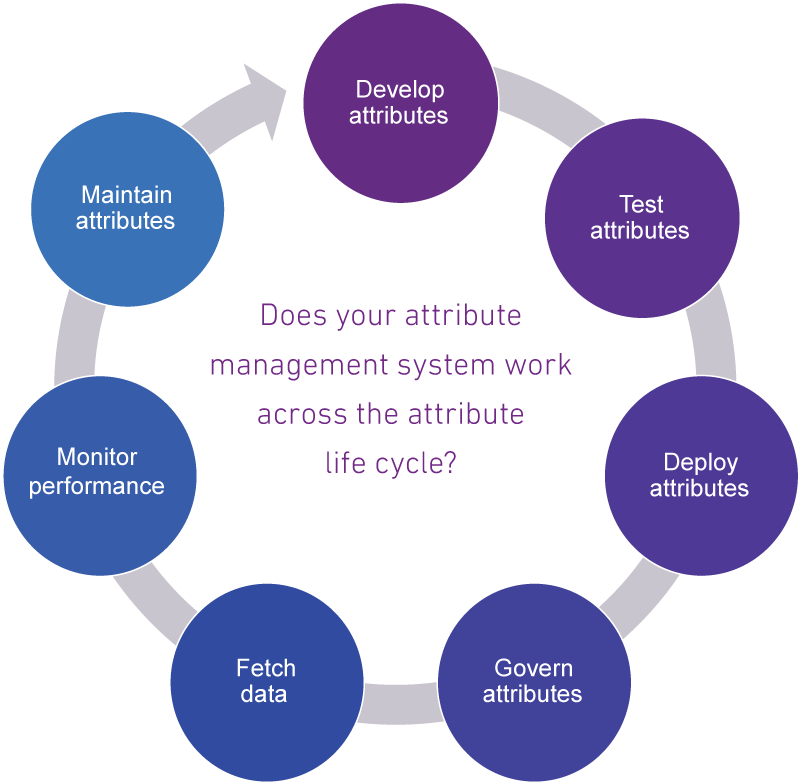 Product features
Intuitive web-based user interface to create, modify and validate attribute calculations and perform effective attribute testing prior to rollout
Perform complex attribute calculations by using raw data from a wide library of data sources to create powerful definitions
Capture business logic in attribute and filter definitions to aggregate data from both credit and non-credit data sources
Minimal installation is required, reducing maintenance costs and facilitating greater collaboration across the enterprise
Get more information about our Business Services.
Call us at 1-888-727-8330 or complete the form below.