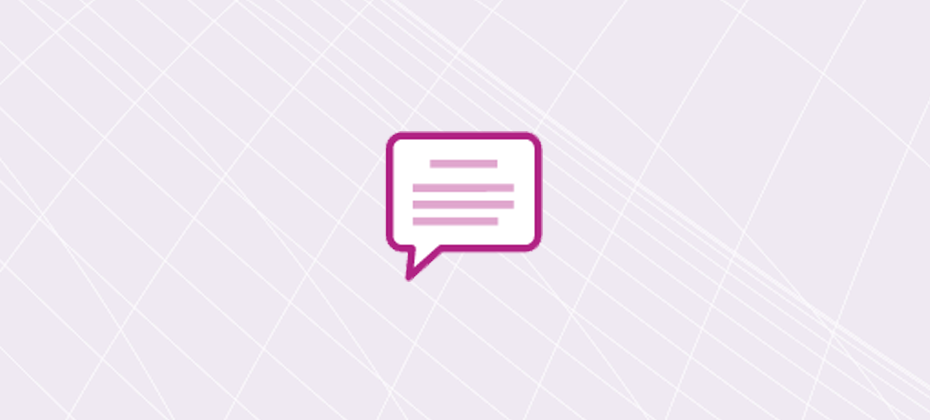 Taking a closer look at the world of email...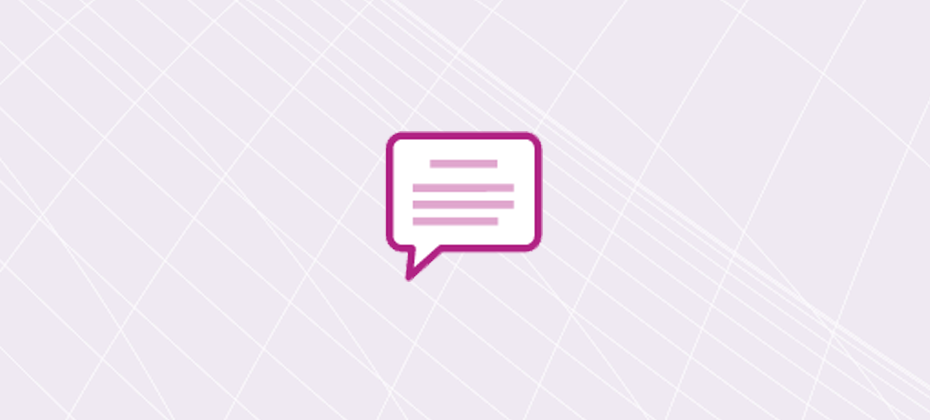 Calling out the online marketing avenues that have been the most ineffective for some small businesses and...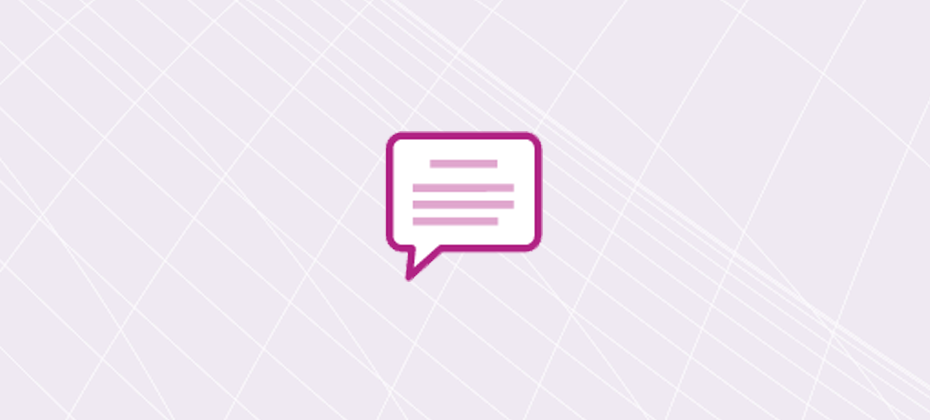 The world of technology is ever-changing. New ideas are emerging in the marketplace each day. Here are a few of the promising technologies you...