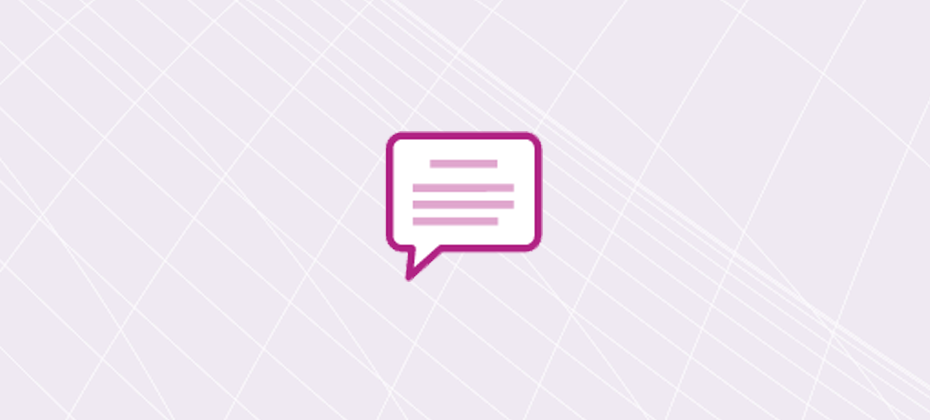 Experian's New Homeowner Database offers small businesses the opportunity to target a highly profitable market that is actively looking to make purchases. This database...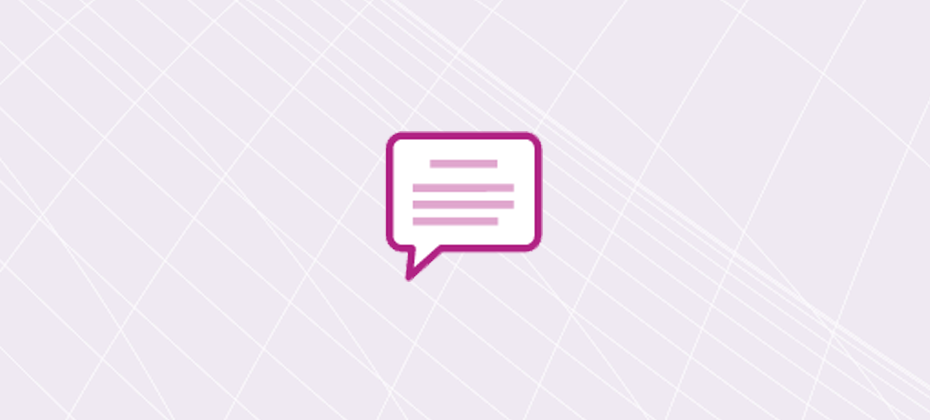 With many companies feeling the pain of rough financial times, it's important for entrepeneurs to obtain accurate small business advice. You'll find helpful products,...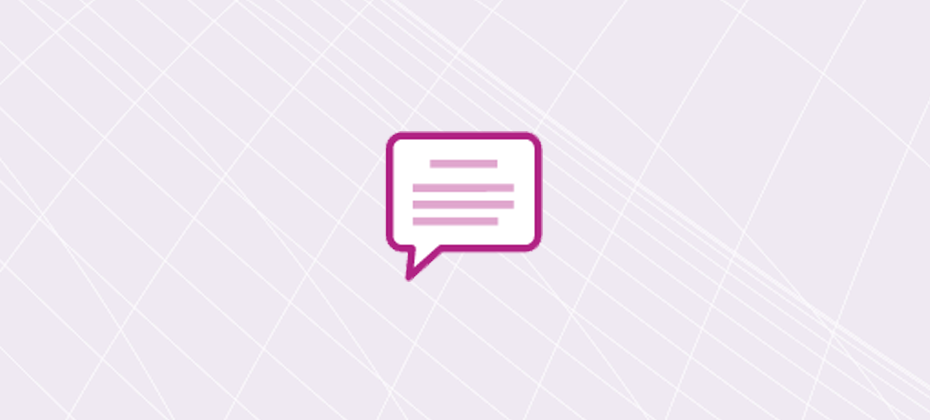 Tips to help you prepare for November 26th - Building up your customer...