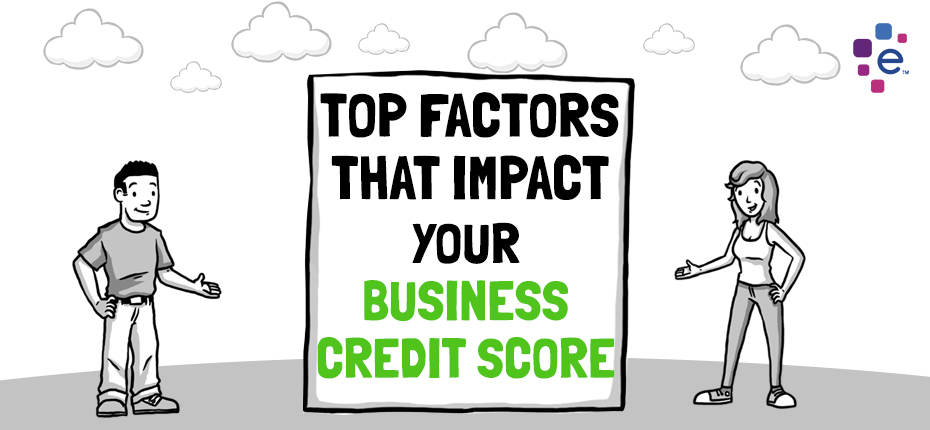 In this business credit education post we cover the top factors that impact business credit your business credit...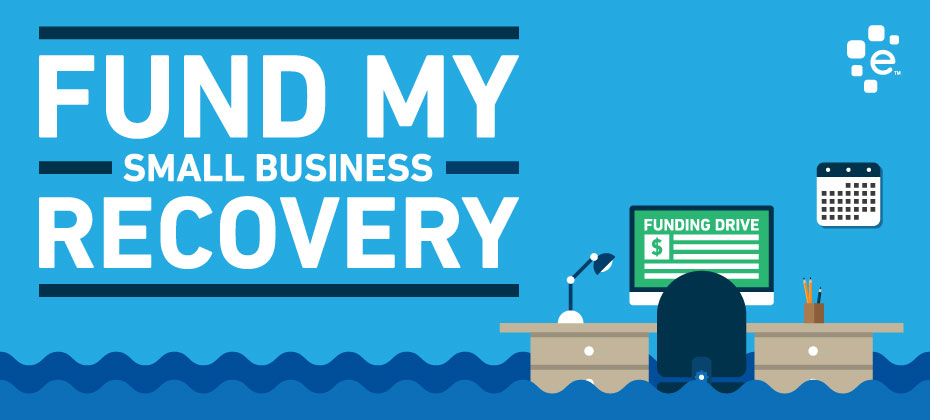 In the aftermath of Hurricanes Harvey and Irma, news outlets reported the FEMA statistic that 40% of small businesses never recover after a disaster....
One simple way for a small business to create a mailing list and print your database is by using Microsoft Excel. Here are some simple steps for building and printing your mailing list in Excel: Step 1: Open Excel Step 2: Type the names of your data labels in...