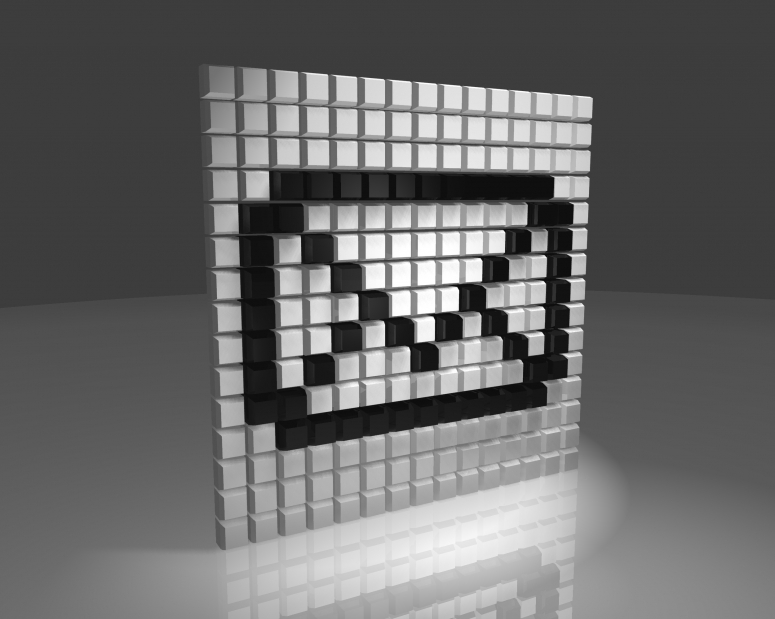 So you've created an email newsletter and a blog. You've filled them with relevant content, promotional offers and information about your company. Great! Now ask yourself: Can you keep up with it?
Unfortunately, many small businesses find they don't have the bandwidth to churn out new content on a regular basis. As a result, things like e-newsletters and blogs go stale and lose readership due to the lack of new content.
The good news is, you don't have to reinvent the wheel every time you want to create a new e-newsletter or blog post. One easy way to do so is by repurposing existing content. If you have great content on your blog, for example, you can feed it into your newsletter template on occasion. Just be cautious about reusing your content on your site too many times, or else Google will penalize you for content duplication.
You also can reach out to blog owners whose blogs you like and ask for permission to feature their content in your newsletter or on your site—or invite them to be guest bloggers. As long as it's not a competitor, you can simply highlight a useful blog post and relate it to your own company.
Don't forget about user-generated content, too. Your social networks are ideal places to ask users questions and invite feedback. One small business I've worked with has a question of the week on her Facebook page. She answers the question on Facebook, but she also highlights these questions and answers in her newsletters. What a quick and easy way to create content!
Remember, the goal of your newsletter is to entertain while also creating a relationship with users that encourages them to shop with your company. The more personal and relatable you can make your newsletter, the more likely they are to read it and respond.