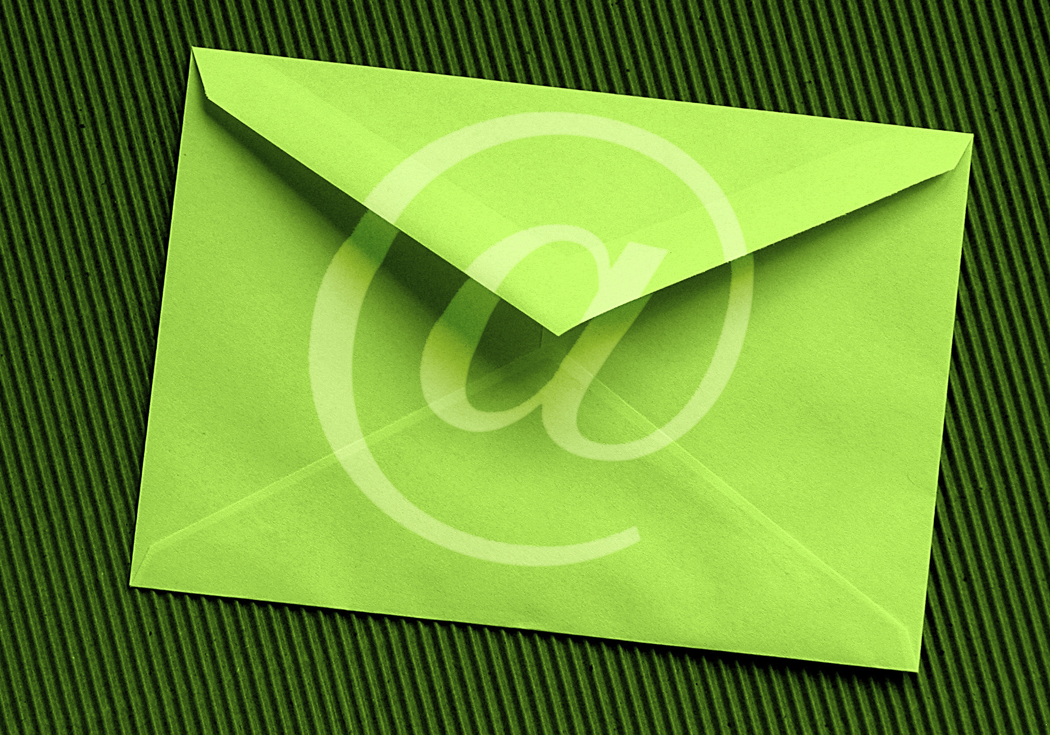 Despite the proliferance of email, direct mail remains a critical component of any good marketing program — but it must be engaging and interactive to be effective. Creating personal connections with your customers via direct mail will help to get your mailers noticed and will produce results. To ensure you send the right messages, follow the quick tips below, and create direct mail that will help you grow your business:
Follow up on a purchase. When customers buy a product or service from you, use your direct mailer to recommend additional items that complement their recent purchases. Let's say your customer bought some running shoes. Now your direct mail can recommend running apparel or gear. Include a special offer, such as a percent or dollar amount off, and increase your response rates even further.
Get personal. Certain types of direct mail lend themselves to personalization, whereby you can address customers by name. For instance, you can thank your customers for their business — maybe even include a personalized URL (pURL) that takes them to a landing page customized for a specific need. Your customers will feel significant if you let them know you value your relationship with them.
Get social. Ask customers to submit reviews of their purchases on your Website, and incorporate social links to Facebook and Twitter, so that customers can easily share their reviews online. The viral nature of social networking will extend your brand's reach.
While direct mail is costlier than email, it should be part of your multichannel marketing efforts. Make your mailers stand out with strong messaging and calls to action, and watch your business grow exponentially.