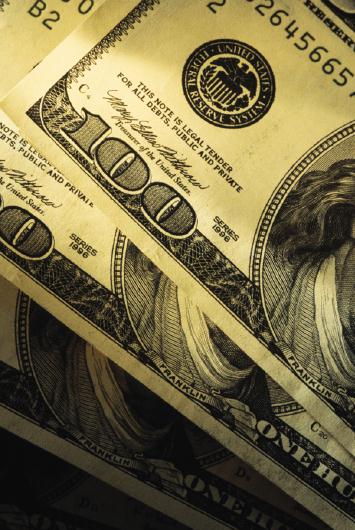 Welcome to part two of this multipart series on bootstrapping your marketing. Here's a quick, easy way to promote your business with all of your outgoing documents.
It goes without saying that you need to include your business name, logo, contact information and URL in your email communications and direct mailers. But are you also including them on business stationery, invoices, envelopes, receipts, faxes and other customer-facing electronic and paper documents?
If you're not, you're missing out on a simple marketing technique that could help you grow your sales quickly and affordably — on communications that you're already sending anyway.
These communications also offer the perfect venue for promoting special offers, such as a coupon or an upcoming sale.
By maximizing the real estate on your outgoing documents, you'll make the best use of your marketing dollars, time and resources — and you'll also increase your chances of reaching your customer base.
Next up in the series: using articles and press releases to your advantage.