Ways AI & Voice Assistants Can Improve Healthcare @DrTeriFisher (Episode 85) #DataTalk
Listen to the podcast:
Every week, we talk about important data and analytics topics with data science leaders from around the world on Facebook Live.  You can subscribe to the DataTalk podcast on iTunes,  Google Play, Stitcher, SoundCloud and Spotify.
In this week's #DataTalk, we spoke with Dr. Teri Fisher about ways A.I. and voice assistants can improve healthcare.
This data science video series is part of Experian's effort to help people understand how data-powered decisions can help organizations develop innovative solutions.
About Dr. Teri Fisher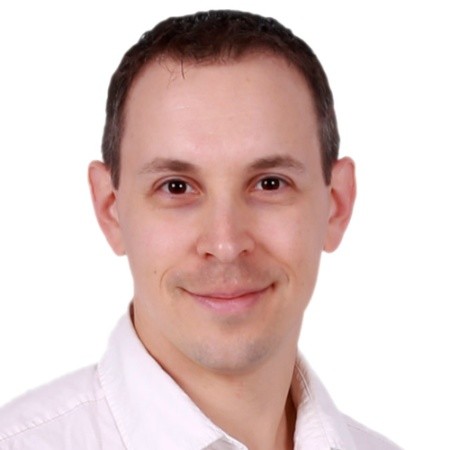 Dr. Teri Fisher is a Sport & Exercise Physician and Clinical Assistant Professor in the Faculty of Medicine at the University of British Columbia in Vancouver, Canada. He is an experienced keynote speaker, educator, consultant, and podcaster, who loves sharing his excitement and passion for artificial intelligence and voice-first technology.
Dr. Fisher has a particular interest in e-health innovation and the intersection of voice technology and healthcare. He is the Founder and host of "Voice-First Health", a website and podcast that highlights the rapidly expanding intersection of Healthcare and Voice-First technologies. Dr. Fisher is also the founder of Alexa in Canada, the leading Amazon Alexa resource for Canadians; and Briefcast.FM, the premier Flash Briefing network.
He is the host of the weekly "Alexa in Canada" Podcast and the daily "Voice in Canada" Flash Briefing, the #1 rated Amazon Alexa Briefing and News Skill in Canada, where he helps to facilitate voice-first technology literacy and helps others to discover how artificial intelligence and voice-first technology is revolutionizing our lives. Dr. Fisher holds a Bachelor of Science degree from McGill University, and Bachelor of Education, Master of Science, and Medical Doctor degrees from UBC. When he's not conversing with his AI smart speakers, he can be found trying to keep up with his active wife and coaching his 2 children on the ice rink or baseball diamond.
Follow him on Twitter and LinkedIn.
Check out our upcoming data science live video chats