How to Stay in Shape (While On a Budget)
Join our #CreditChat on Twitter and YouTube every Wednesday at 3 p.m. ET.
It's a new year – and a great time to create healthy goals for ourselves.  In this chat, we discussed ways to stay healthy, keep in shape, and do it all on a budget. The video panel included: LaTisha Styles, founder and blogger at YoungFinances.com, Melody Smith Jones from HerOwn.net, Rod Griffin – Director of Public Education at Experian, Mike Delgado – Social Media Community Manager at Experian, and others.
Questions We Discussed:
Q1: How can staying healthy save you money?
Q2: What are some healthy food options (that won't break the bank)?
Q3: Where are great places to work out that don't require an expensive gym pass?
Q4: What are some great exercises to stay fit?
Q5: What do you think about fitness classes, boot camps, or sharing a fitness trainer?
Q6: Where are some great places to buy affordable fitness gear and clothes?
Q7: How can you learn about new workouts & diets? Any fav websites or video channels?
Q8: What tips do you have to build healthy habits – and stay motivated?
Q9: Any final tips for staying healthy (while saving money)?
Featured Highlights on SlideShare:
Tweetable Tips
"So many people spend their health gaining wealth, and then have to spend their wealth to regain their health." – A.J. Materi
[Retweet]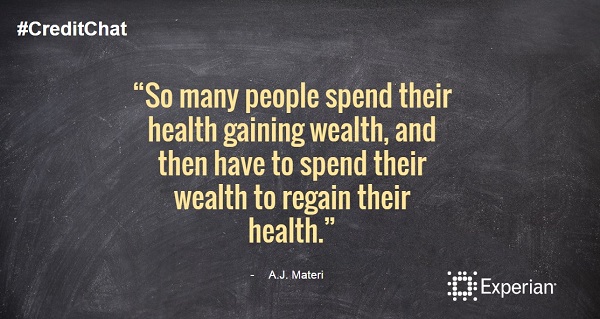 Some of the most costly illnesses (Type 2 Diabetes, Heart Disease, Stroke, etc.) are completely preventable if you manage your wellness. @MelSmithJones
[Retweet]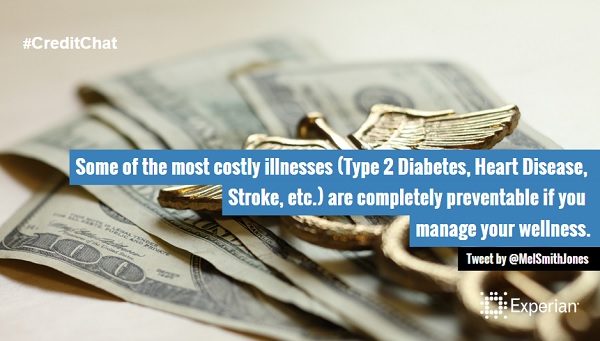 A run around the park or recreation area is free, and you're only limited to how far your feet can take you! @EmergeBenefit
[Retweet]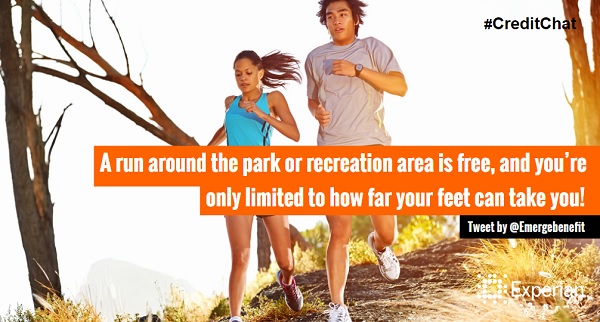 Building healthy habits is just like building healthy financial habits. Create an eating and workout plan! @MsMadamMoney
[Retweet]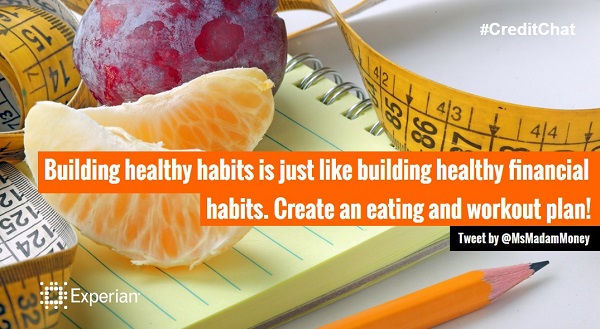 Plan healthy purchases ahead of time with coupons. Don't buy too many fresh products at once to avoid waste. Shop when you're full. @BudgetChallenge
[Retweet]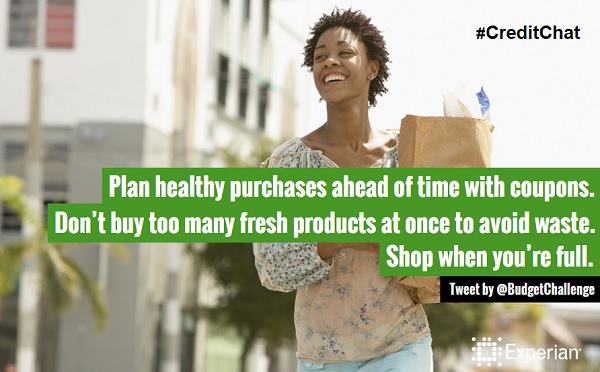 Just like being good with money, being good with your health is all about making lots of small decisions right every day. @MelSmithJones
[Retweet]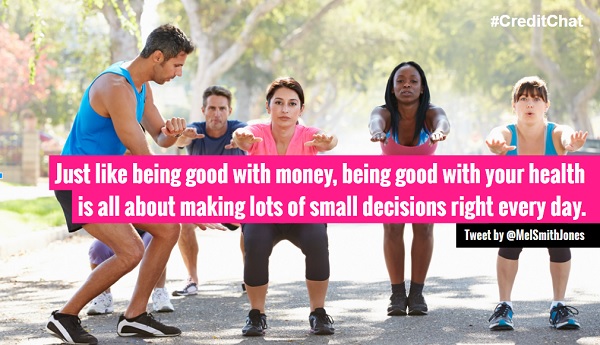 Here is the complete tweetchat storified:
Recent Chats on YouTube & Twitter