Entrepreneurship: How to Build a Side Business

Join our weekly #CreditChat on Periscope, Blab, Twitter, and Snapchat.  This week we hosted a conversation about ways to build a side business.
The panel included: Jonny Price: Senior Director at Kiva U.S.; Rod Griffin: Director of Public Education at Experian and Mike Delgado: Director of Social Media at Experian.
We also gave out 4 copies of "Start Me Up: The No-Business-Plan Business Plan" by Ebong Eka.
We're also featuring small business tips on Snapchat: Experian_US — including: 5 Strategic Ways to Grow a Small Business.

5 Tips to Help You Grow Your Business
1. Growing a small businesses means surrounding yourself with a smart and supportive team.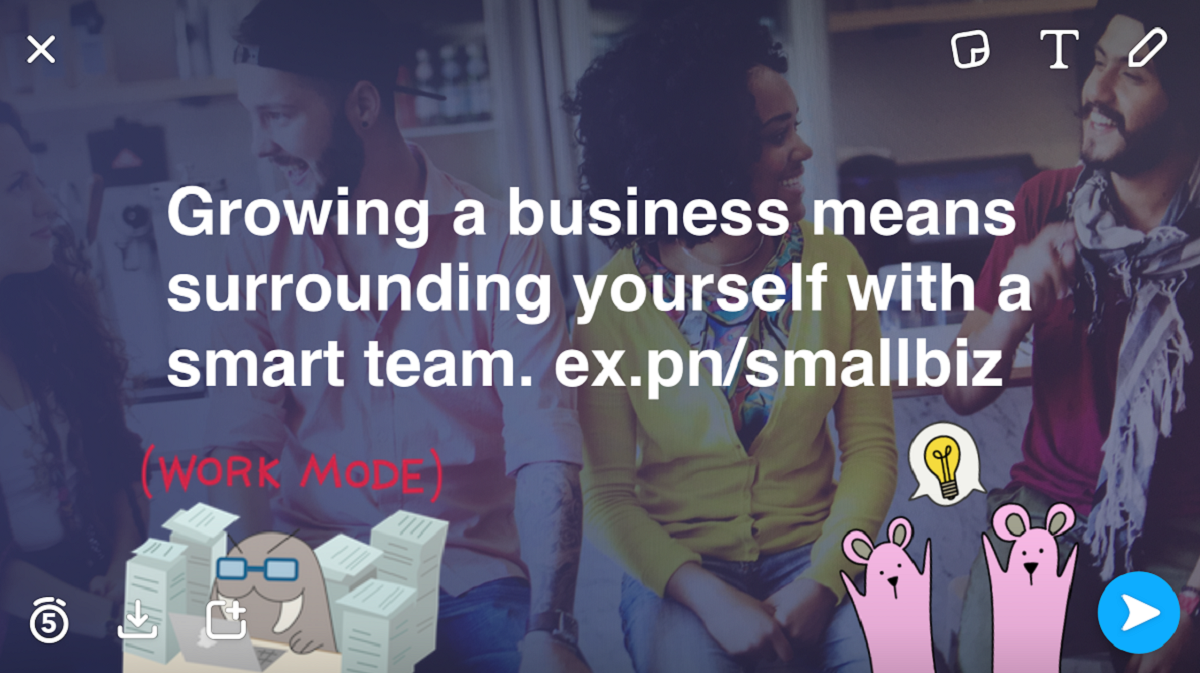 2. Setup separate business and personal bank accounts to track your income, debts, and expenses separately.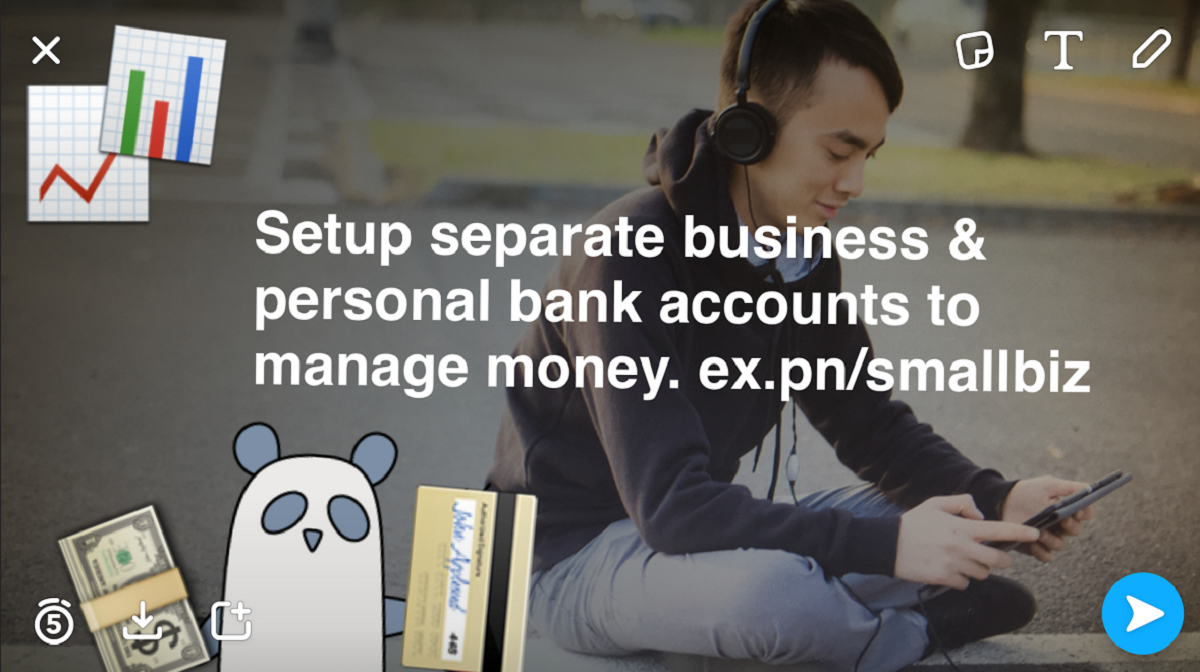 3. Many entrepreneurs don't price their products correctly. Know your worth and market value.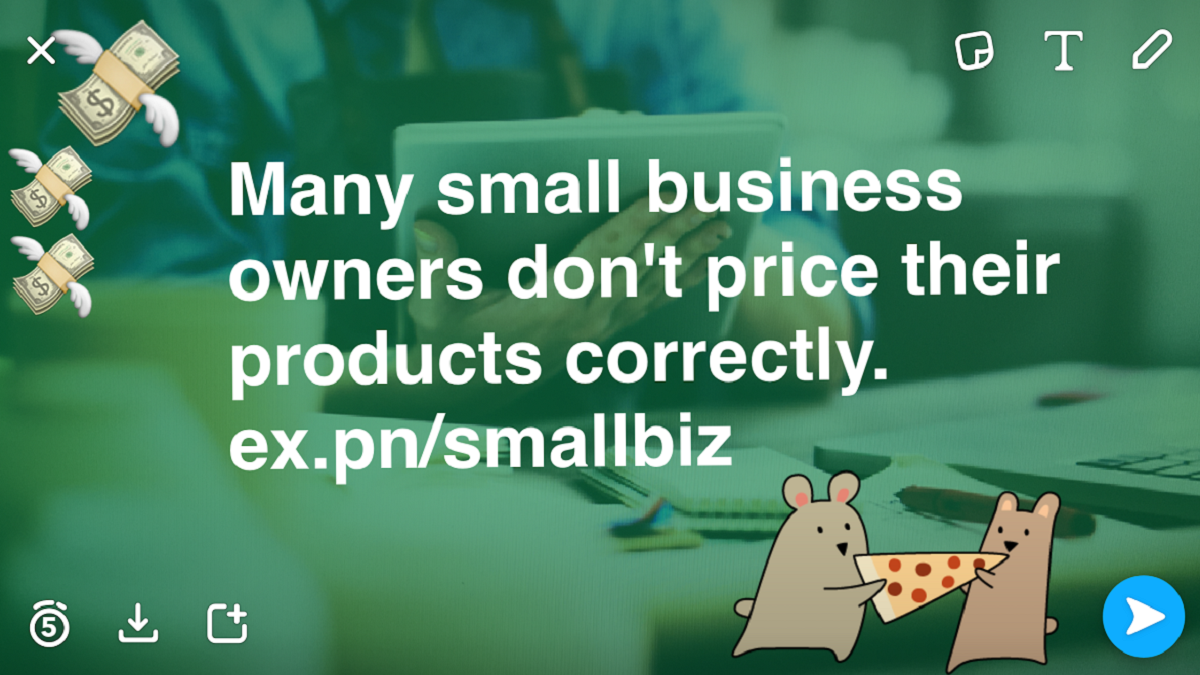 4. Starting a business is not easy. Learn from failure and keep pressing on.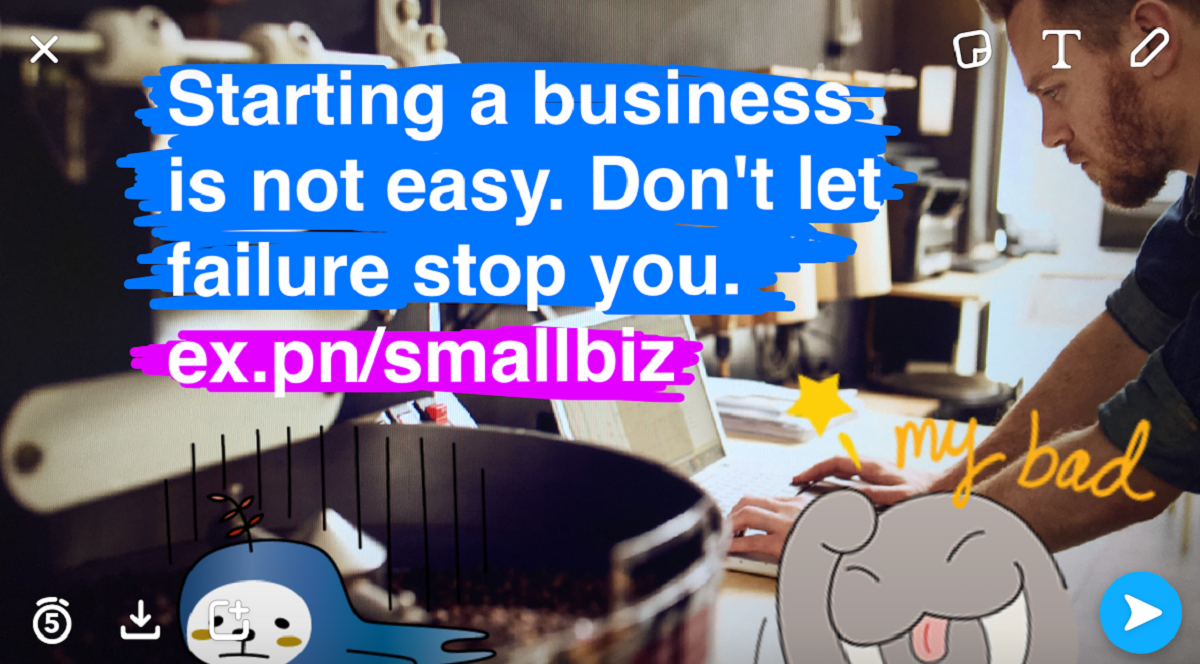 5. Networking is key to growing your business and gaining business insights.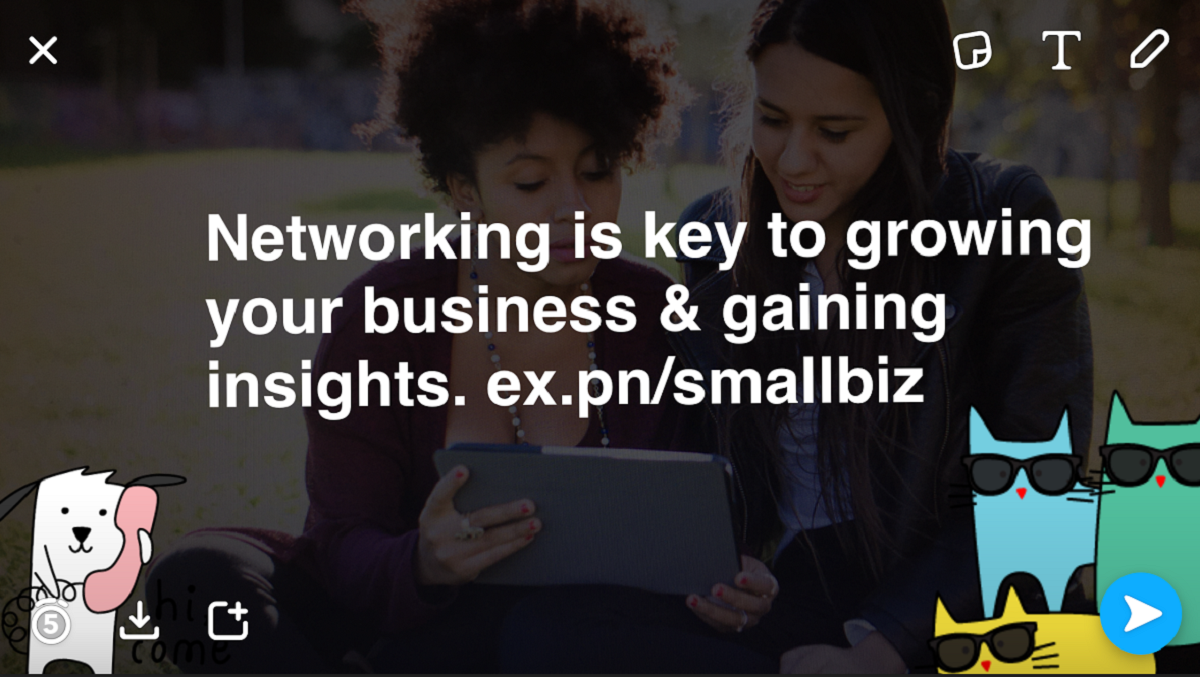 Questions We Discussed:
Q1: What is a side hustle?
Q2: Why might someone start a side hustle?
Q3: Have you ever started a side business? What was enjoyable? Difficult?
Q4: What are ways to determine the right kind of business to launch?
Q5: Are there characteristics of a person who would do well launching/maintaining a side business?
Q6: What are some simple side hustles someone can start right away?
Q7: How does someone with a full-time job fit a side business into their schedule?
Q8: What are some budget-friendly ways to market your business?
Q9: How do you know if it's time to turn your side business into a career?
Q10: Any final tips for establishing a side business?
View the entire discussion via Storify
Join our #CreditChat every Wednesday at 3p.m. ET on Twitter and Google Hangouts.
If you've never heard about #CreditChat, here is a brief overview:
Resources:
How to Have the Perfect Side Hustle via Entrepreneurs en vogue
The Top 68 Side Hustles: Add Some More Money to Your Life via Money Peach
How to Make $400+ a Week as a Pet Sitter via Wise Bread
10 Budget-Friendly Ideas for Advertising a Small Business via Alexia P. Bullard
Recent Chats on YouTube & Twitter