Watch our video chat with Jeff Rose on Wednesday, September 25 at 12:00 p.m. EST as we discuss his new book: Soldier of Finance.
About Jeff Rose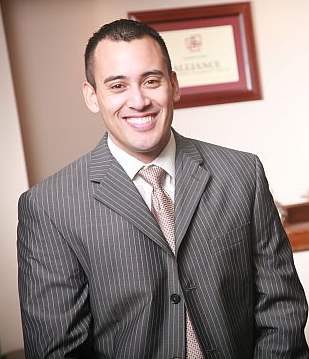 Jeff Rose is the CEO and founder of Alliance Wealth Management, LLC and creator of GoodFinancialCents.com. He has been featured in U.S. News & World Report, MSN Money, and Fox Business, and dozens of other websites.
Jeff is the founder of the Roth IRA Movement, Debt Movement, Life Insurance Movement, and author of Debt Heroes and Soldier of Finance.
Follow him on: