Laura Shin shares ways you can earn more money …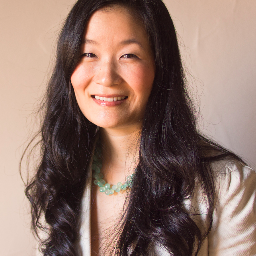 Laura Shin is a freelance writer and personal finance contributor at Forbes who has been published in the New York Times, The Wall Street Journal, The Los Angeles Times and others. Laura graduated Phi Beta Kappa with Honors from Stanford University and has a master of arts from Columbia University's School of Journalism.
To learn more about her, go to www.laurashin.com, or follow her on Twitter at @laurashin.
Notes from the interview: