Join our live hangout with Charisse Conanan, founder of Smarteys.com, on January 31, 2014 at 3 p.m. ET as she shares strategies on getting the cash and credit you need to start your business.
The interview will stream here on Friday, January 31 at 3 p.m. ET: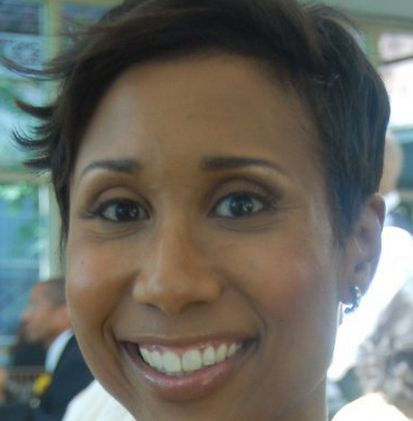 Charisse Conanan is an entrepreneur, wealth expert, and co-founder/CEO of Smarteys, Inc. Charisse majored in Economics and American Studies at Yale University and earned her Masters of Business Administration at The University of Chicago, Booth School of Business. She is a certified financial advisor, speaker, and writer.
Prior to founding Smarteys, she served as the Vice President, U.S. Equity at JP Morgan Investment Management. You can learn more about Charisse on her website.