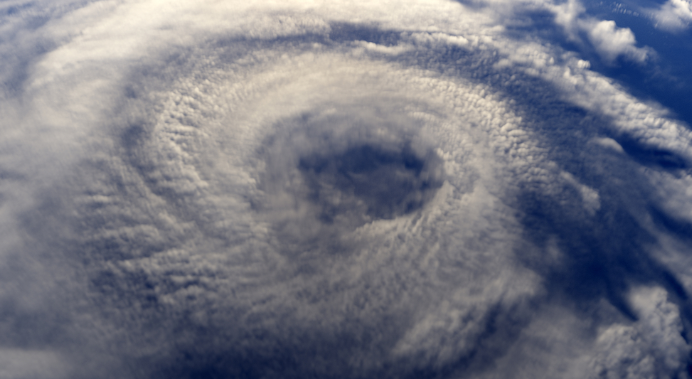 Many consumers are not aware that the credit industry has established special reporting policies for accounts when a consumer is affected by a natural or declared disaster, most recently of note being the tornadoes in Oklahoma. For example, lenders may report the status of an open account as current, but affected by a disaster (or as deferred, but affected by a disaster).
They also have the option to add a special comment that the account was 'Affected by natural or declared disaster.' In some cases, they may be able to arrange for deferred payment. This means they do not report that you missed payments. Instead, your payment history is protected from reflecting missed payments if you are able to meet the new payment schedule as agreed."
Here are ways Experian and the industry are working to help victims of disasters manage their credit:
1. Experian and the credit industry Asked Creditors to Use a Special Disaster Code to Protect Victims' Credit Scores
By law, credit bureaus must list any debts and late payments reported by lenders. And credit scores are altered negatively whenever payments are not made on time. However, these credit score penalties can be prevented when lenders use a special disaster code. After Hurricane Sandy and most recently the tornadoes in Oklahoma, Experian and the credit industry sent out information to more than 8,000 credit card issuers and others who report data on ways to protect victims reminding them to use a special disaster code when reporting credit data.
Adding this simple code after a natural disaster means that the victim's credit score will not be penalized for missed payments because the data would be excluded from credit score calculations. This code could also prevent positive credit history from being included in some scoring calculations depending on the scoring model. However, as soon as the special payment conditions are completed, the codes are automatically removed and your positive history will be scored as usual.
2. VantageScore 3.0, a Newly Introduced Credit Score Model, Ignores Delinquency-Related Information and Provides Favorable Treatment for Disaster Victims
When a lender reports credit data with a special disaster code, the VantageScore 3.0 model ignores delinquency-related information for these victims. This temporary exclusion of trade-level delinquent behavior can help consumers avoid a reduction in their score that may have been decreased by as much as 120 points for a 60 day delinquency on a mortgage. During this tough time, it's important to note that all other information related to the trade continues to be included in the model, such as on-time payments which positively contribute to a score.
Dealing with any natural disaster can be overwhelming – from a physical, emotional and financial standpoint. At Experian, we're doing what we can to help educate and provide solutions to consumers who are affected by Hurricane Sandy, the tornadoes in Oklahoma or other natural disasters. . To correct an inaccuracy on your credit report, get help with fraud or identity theft, or find contact information for Experian consumer services, please visit Experian's one-stop resource at www.experian.com/help. For credit education and tips, you can always visit www.LiveCreditSmart.com.