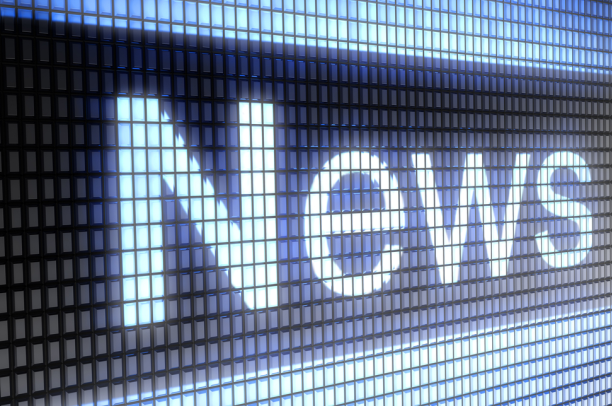 Experian Marketing Services, a leading provider of data, analytics and marketing technologies, today announced an expanded relationship with Adrea Rubin Marketing, Inc., the life and health insurance marketing leader.
This relationship makes Adrea Rubin Marketing a preferred provider of Experian Marketing Services' ChoiceScore to the life and health insurance vertical.
ChoiceScore helps marketers identify and more effectively market to underbanked consumers. Using the most comprehensive array of noncredit data available from Experian, including consumer demographic, behavioral and geo-demographic information, ChoiceScore's custom models offer users the ability to select specific consumers based on potential risk.
"Experian Marketing Services is a long-time, trusted partner. Their richness of data is excellent, and they have valuable predictive tools that help marketers in the insurance vertical be successful," said Adrea Rubin, chief executive officer, Adrea Rubin Marketing.
"Expanding our relationship with Experian will help us better serve the life and health insurance industry to reach underserved consumers with new products and services."
Adrea Rubin Marketing has worked with more than 30 different insurance carriers selling life, health, and property and casualty products. These carriers market via direct mail, outbound telemarketing, and digital and alternate media channels.
Adrea Rubin Marketing's experience enables insurance carriers to reach the most profitable segments of the Choicescore database as well as their own policyholder file. The firm's ability to optimize the data as it applies to each individual carrier engagement is unparalleled.
"Adrea Rubin's presence in the insurance industry makes this expanded relationship a natural fit," said Rick Erwin, president of Data and Analytics, Experian Marketing Services. "This next step will increase the availability of a leading marketing product designed to help marketers reach consumers who may not otherwise be reachable."
Learn more about Experian Marketing Services.
Photo: Shutterstock