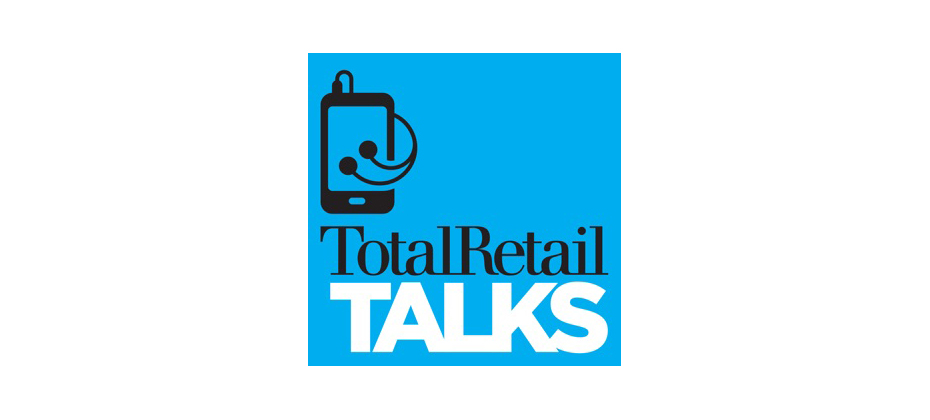 During June's CRMC 2019 event in Chicago, I had a chance to sit down with Dan Thorpe, analytics leader at Chico's FAS to discuss...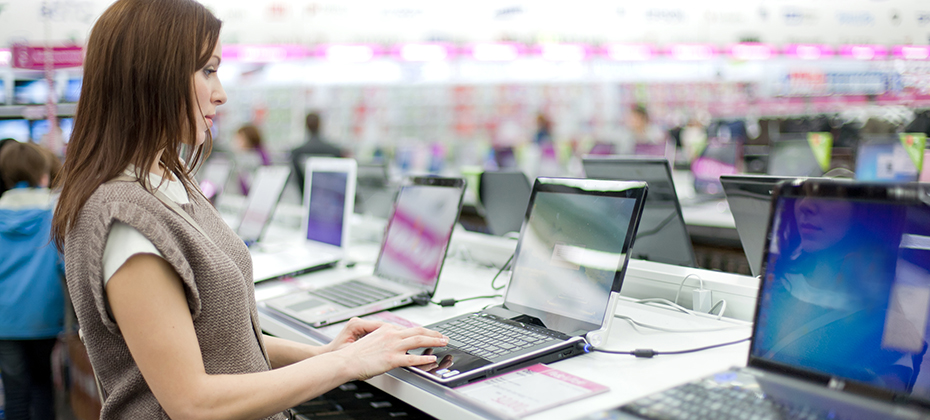 Retail is in a period of transition. In the past, when retailers wanted places to sell their products, they would open stores that would...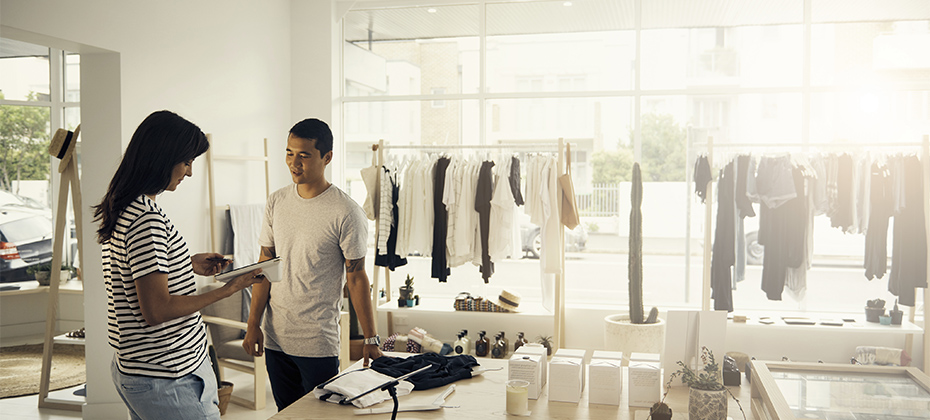 To set your brand apart from the competition (and thrive!), you need to get to know and communicate with your customers on a more...