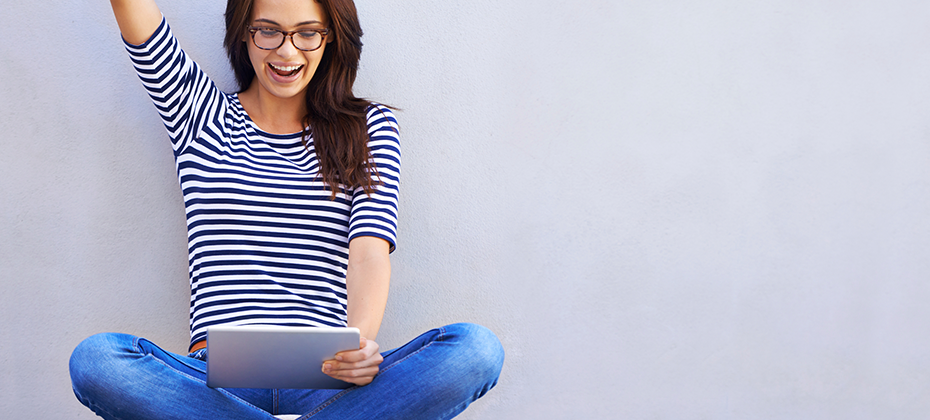 Learn three key variables from our best practices formula that will make your email deliverability a success for this holiday...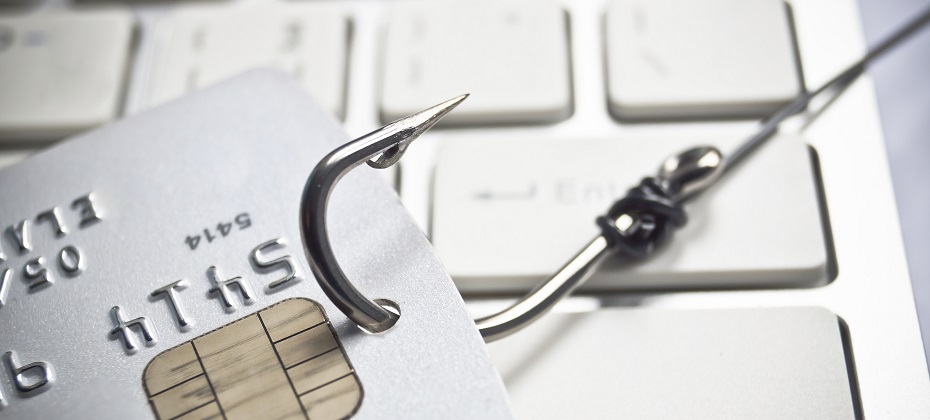 DMARC, Domain-based Message Authentication, Reporting & Conformance, is the latest email authentication. Learn how it can help prevent email phishing...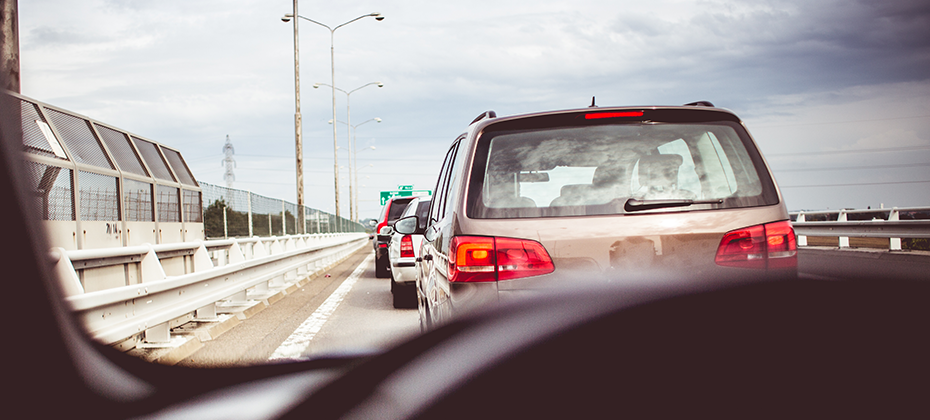 The cost of poor email deliverability and how to improve subscriber...