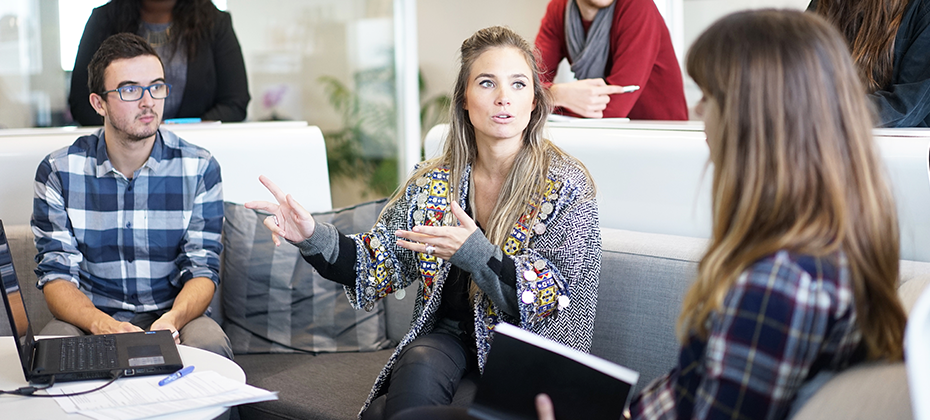 Rapid changes in the digital industry created a new digital marketing lingo that marketers are using but may not be properly...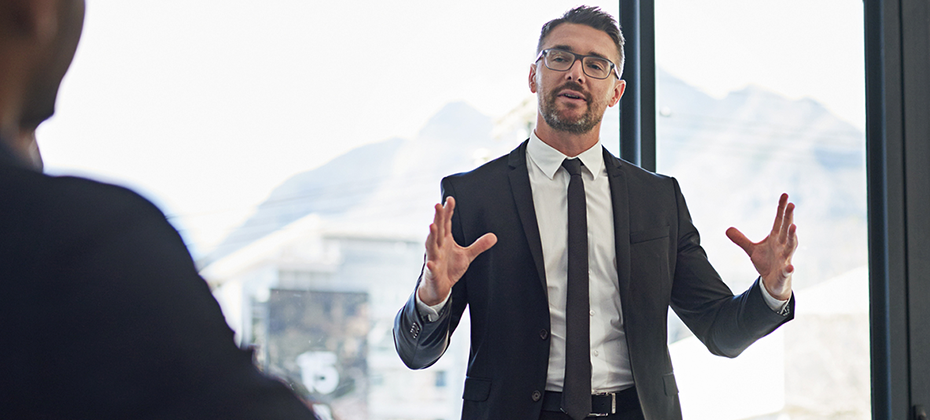 Creating a detailed data plan will positively influence your business. Learn how to develop a 2017 data...

Online impressions have been bought and measured, but in reality, an impression only meant that an ad was served, not viewed. Enter the viewable...