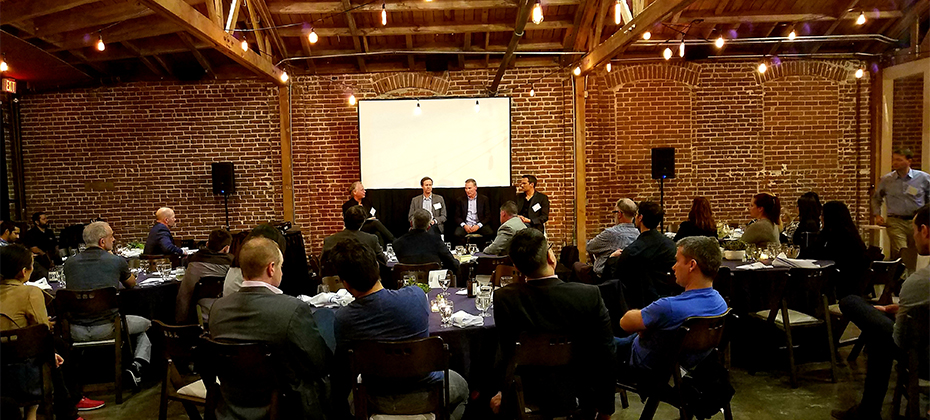 On a balmy January evening on the outskirts of West Hollywood (Los Angeles), about 100 people gathered at The Jefferson to learn, share ideas...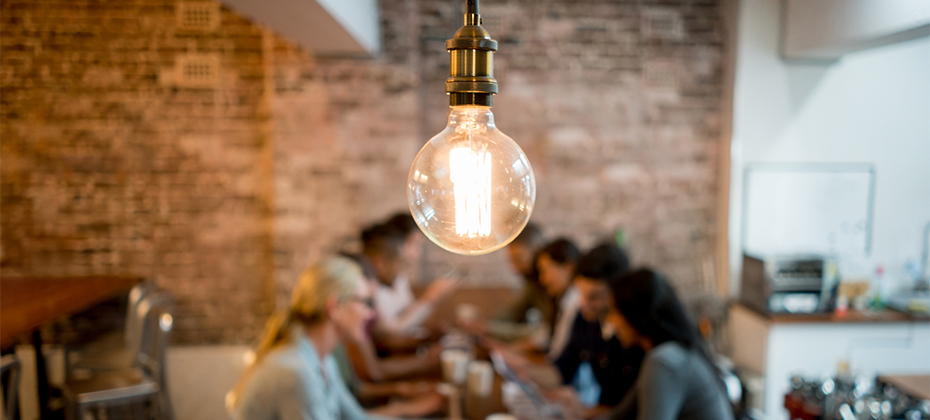 The end of the year is a time for many traditions; like celebrations, countdowns, and resolutions. Another trend we see at the end of...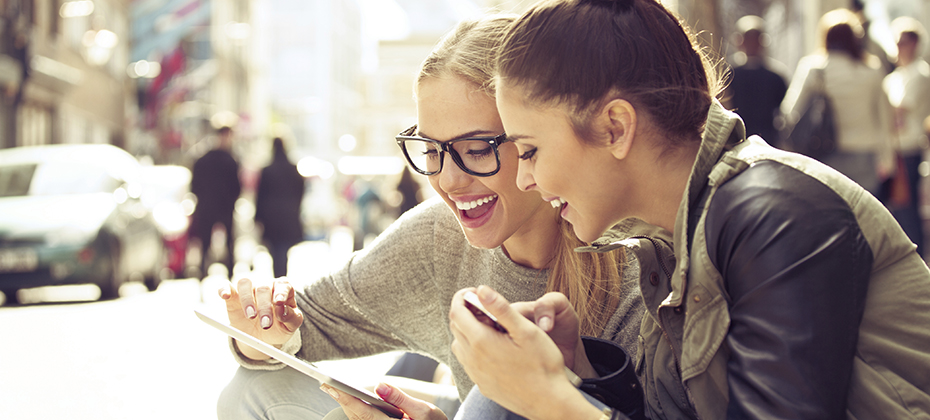 In case you missed it: Recent press coverage The Missing Link: Maximizing Social Media To Power Marketing Campaigns (The Marketing Insider, January 4, 2018)...