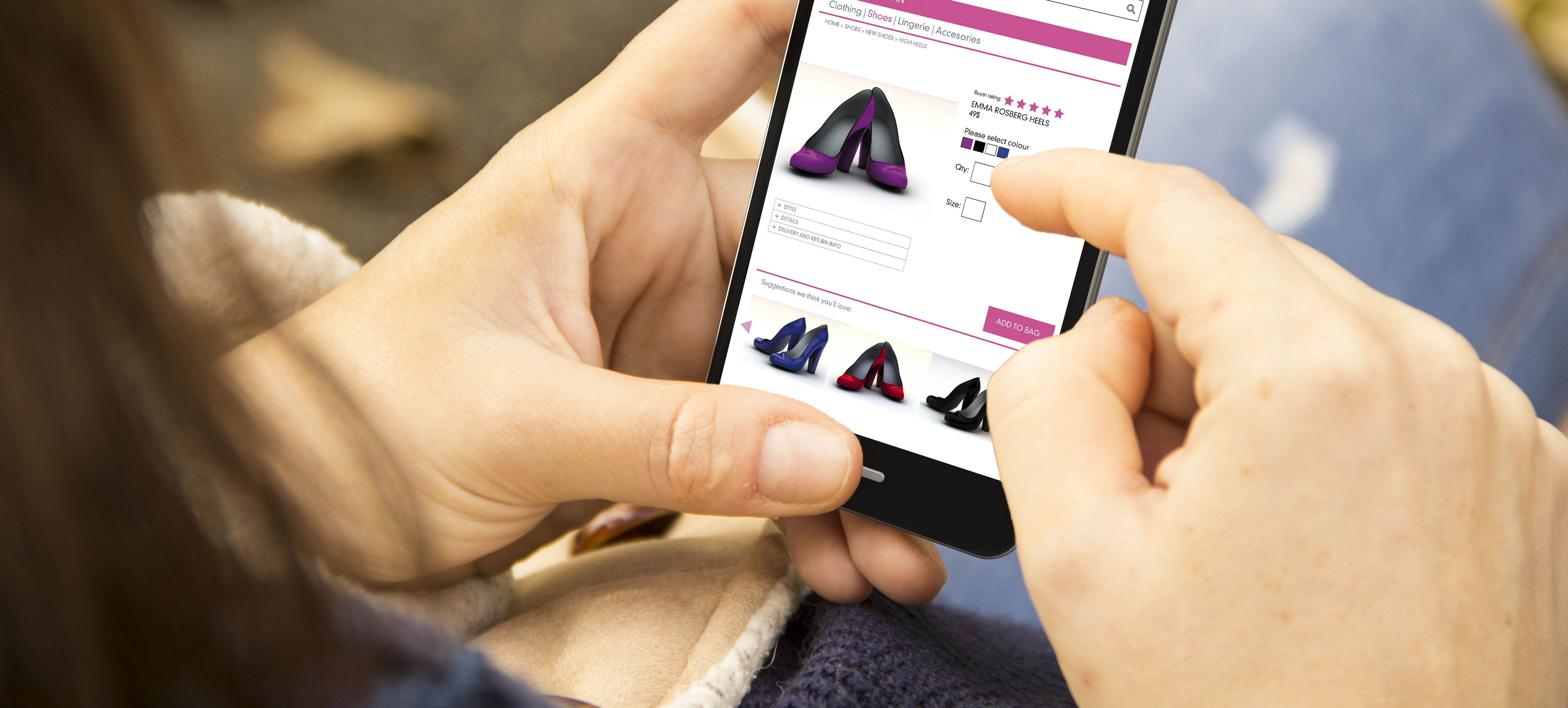 Kinetic email design can be a valuable tool to keep the user engaged with your email marketing...

This post gives an overview of how responsive design email templates can work to your advantage in the age of the on-the-go...

Responsive design has shown to be a viable option to effectively optimize emails for mobile. Here are some key findings on this new approach....