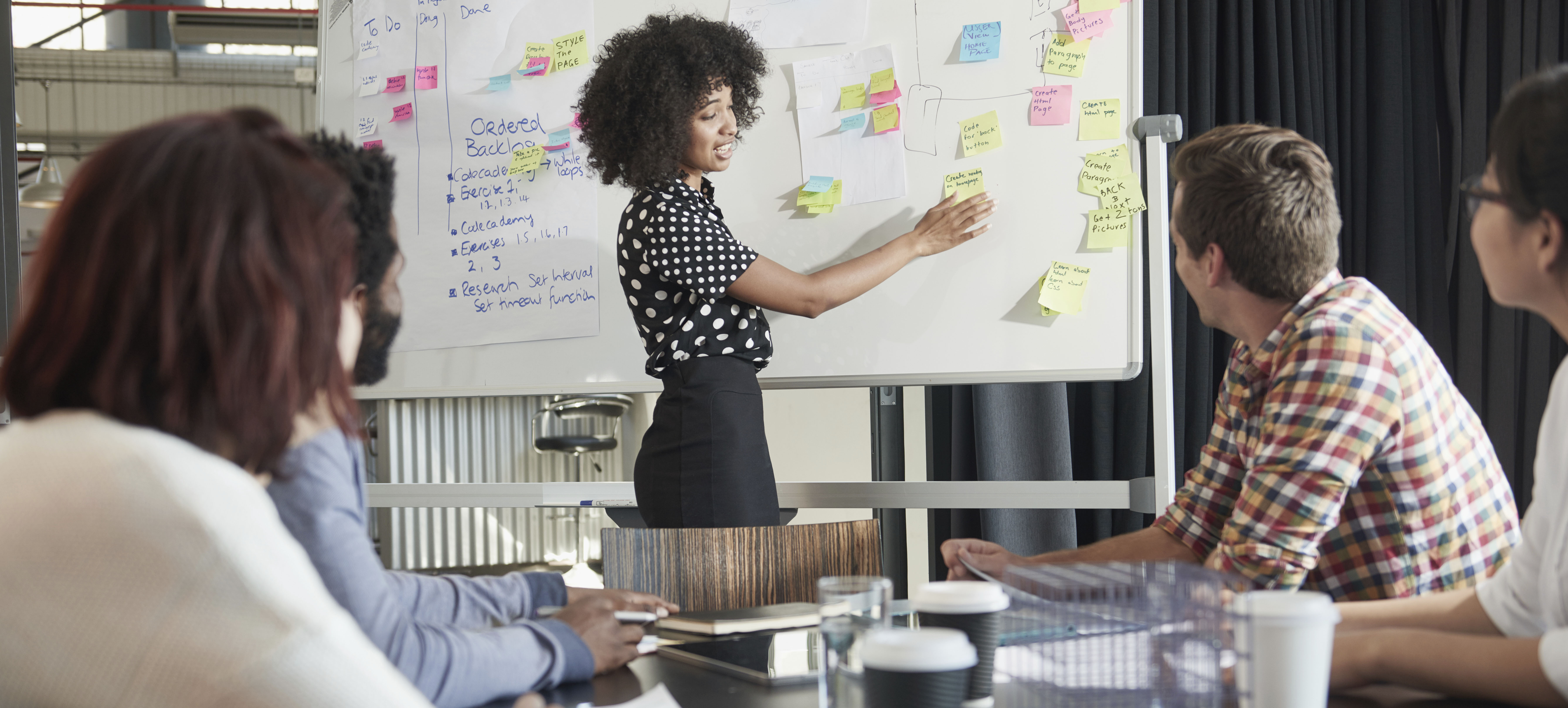 Spencer Kollas and special guest Sal Tripi of Publishers Clearing House discuss the top challenges for shifting towards cross-channel marketing in...

Peak holiday season is here. The biggest shopping days of the year just passed and they did not disappoint!...

This week we look at subject line keywords, winning email offers and the hottest holiday product searches....