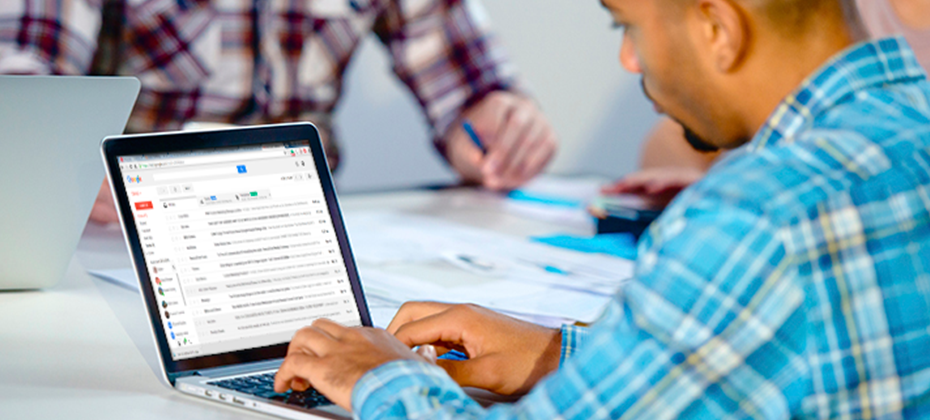 "Email+" is a call to move beyond the basics of email marketing to begin incorporate other data-driven marketing and cha...

Andrew Werner's fresh take on the Gmail tabs. How is it affecting deliverability? Has engagement declined? Find some answers to your q...

How to effectively use symbols in email subject...