Email analytics makes big data small, purposeful and actionable
This week, the VP of Research and Principle Analyst at The Relevancy Group, Nicholas Einstein, joined our Associate Director of Strategic Services, Charles Nguyen, for a webinar presentation about the importance of email analytics for marketers. In the discussion, Nicholas presented recent research from The Relevancy Group that dove into executive marketers' views on (and plans for) developing advanced omnichannel analytics in the upcoming year.
See a recording of the full presentation.
In the webinar, analytics was defined as "making big data small, purposeful and actionable." There is a wide array of tactics that marketers can use to optimize their campaigns through analytics, ranging from the most basic (like A/B testing and time of day testing) to the advanced (such as predictive modeling, deep personalization and omnichannel attribution). In their research, The Relevancy Group found that marketers who utilize advanced analytics tactics achieved more than twice the monthly revenue of those who do not.
Watch this clip to hear Nicholas explain the data behind this impressive finding:
Another interesting finding was that utilizing real-time data has become a top priority for marketers in recent years. During the Q&A portion of the webinar, the presenters were asked why they thought marketers were suddenly viewing it as a priority, and both Charles and Nicholas shared that it came down to two things: technology and consumer demands.
Listen to their response on why analytics is a top priority.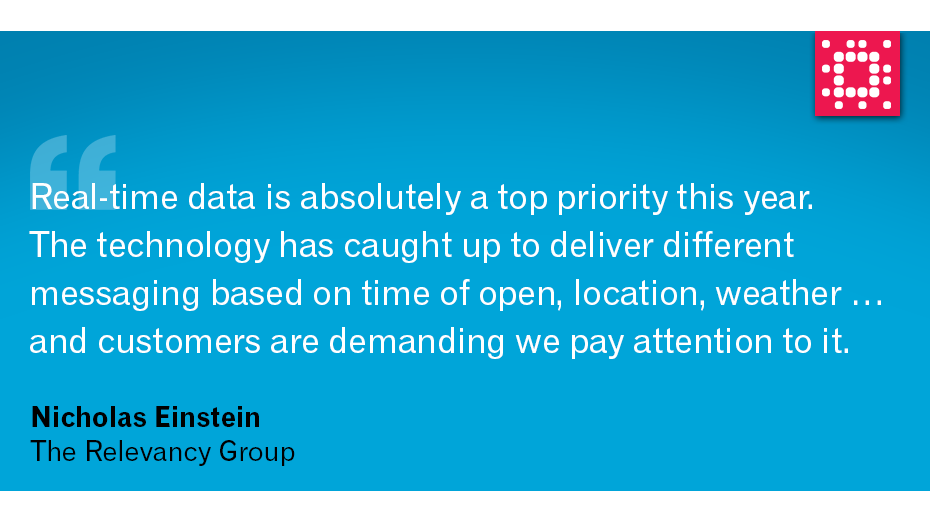 So, which types of analytics are most popular today?
Charles shares the analytic services that are most popular among his clients.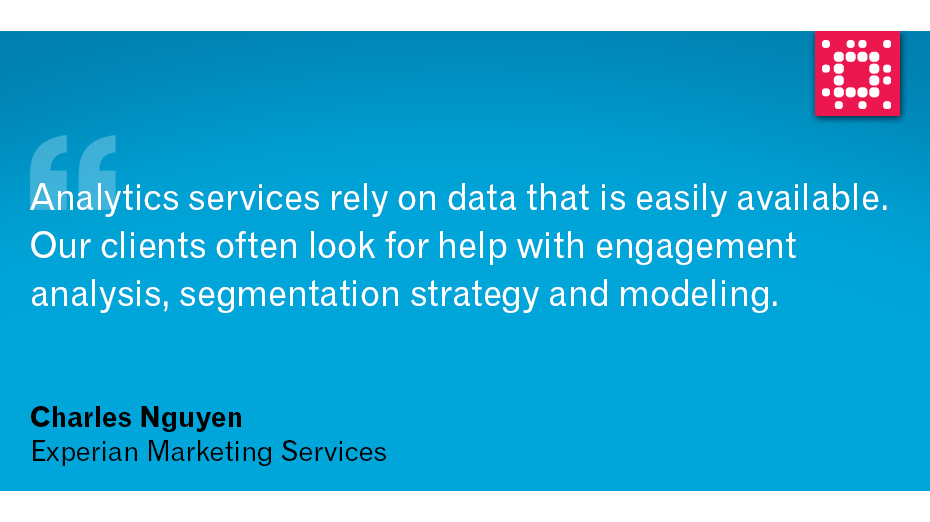 Flip through the presentation slide deck:
Want to read more? Download the full report, Driving extraordinary results through email analytics.