The emergence of new devices and platforms has altered the customer's journey to conversion drastically. A customer's path to purchase is no longer linear; instead, the path crosses over numerous platforms, creating many different touch points in its wake.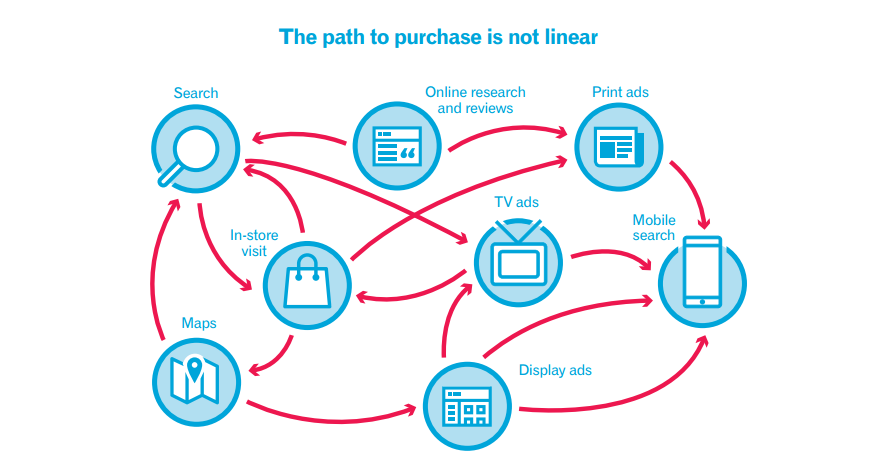 To avoid being buried in this wake, marketers need to embrace the world of contextual marketing and benefits that can come with it. But what is contextual marketing? It's essentially the next phase of relevant messaging, taking a customer's current situation into account to inform the final message and contact strategy.

Benefits of contextual marketing
A contextual strategy allows marketers to create tailored messages to each individual consumer. These messages are crafted and sent based on the data points collected throughout the customer's lifecycle. For example, marketers can send dynamic emails that change in real time according to weather, time, location and other contextual data—making sure the message is always relevant at the time of open.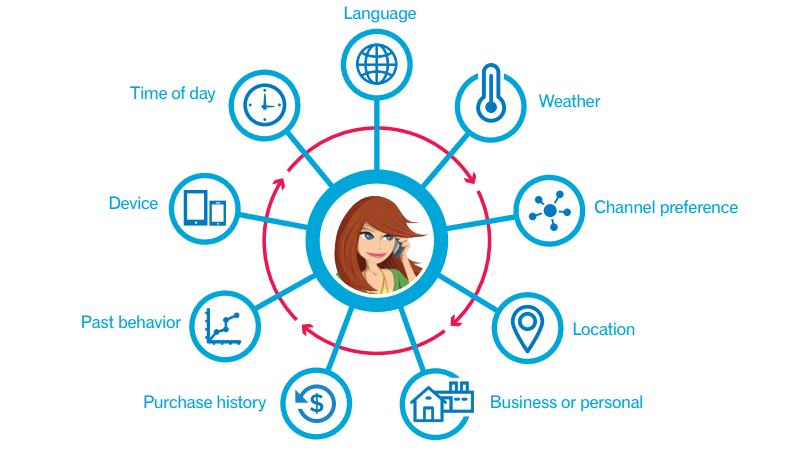 In the digital world, consumers expect these real-time relevant interactions with brands. Brands that include contextual marketing in their strategy will not only satisfy the individual needs of each customer but will also create proprietary customer intelligence which they can leverage against their competition.
How to get started
Contextual marketing can seem daunting, but if you start with the data you already collect, you'll be well on your way to increasing relevance and crafting more intelligent customer interactions. Start with these 5 steps:
Assess and plan: Determine what your contextual drivers are and begin to map your customers' journeys.
Decide on a strategic and tactical focus: Embrace the data and tools needed to support contextual marketing. Then, start with one or two channels to experiment — email can be a great starting point!
Capture, clean, and link data: Validate data on a daily basis. Bad data can lead to erroneous messages and offers. Make sure to link your data across channels and enrich each customer's profile with third-party data.
Apply contextual intelligence: Connect customer touch points across channels to reveal preferences, habits, behaviors, segments and other hidden opportunities. Then, leverage predictive analytics to deliver real-time offers optimized per channel, device and timing
Engage, interact, and measure: Engage with your customers by starting conversations across any or all channels. Then, analyze data to review the performance of your strategy across channels.
We live in a world where consumers expect relevant and personalized messaging, offers and service. Want to learn how to gain this advantage over your competitors? Download this e-book to start building a program today.