Every day we pour through hundreds of emails to keep up on trends in the inbox, such as holidays, engagement tactics and other themes. Tune in to each edition of the #TrendingNow blog series for a snapshot of standout emails from the last couple weeks.

With no major holidays during the month of August, the main themes have been back-to-school and the end of summer. As those themes started to fade the last couple weeks, I saw brands getting creative with how they engaged subscribers.
Lucky Brand asks subscribers to vote in order to get a code for 30% off. This is not only a great way to get subscribers clicking, but it can also help brands collect more data about subscribers and their preferences (without actually filling out a preference center!). We liked the subject line too: Pick Your Denim Favorite, Get 30% Off.

Along the same lines of collecting data without a preference center, La Mer encourages subscribers to take a short questionnaire to discover their ideal regimen. Subject line: Let's Talk: Discover Your Personalized Regimen | Exclusive Offer.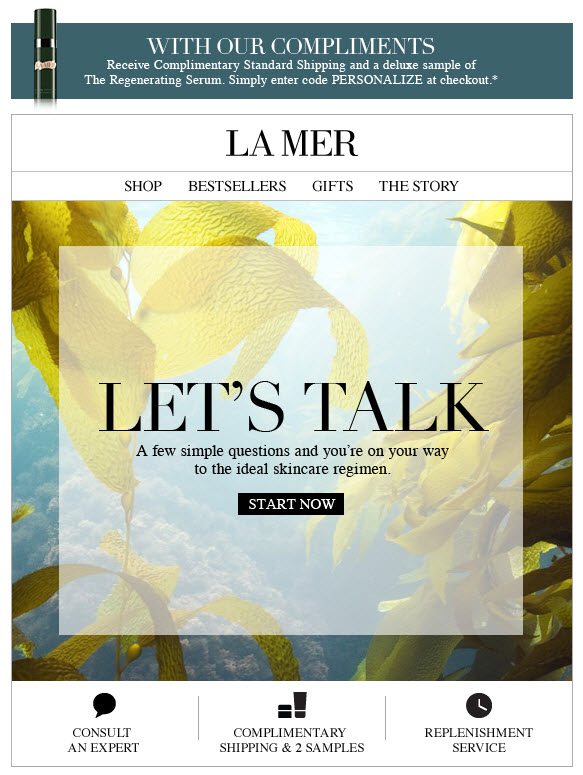 What's not to like about this email from LOFT? It features a product that's proven to be likable on Facebook, with a direct link to purchase. The subject line also calls out the favorite by naming Facebook specifically (A Facebook fave, now $25 off).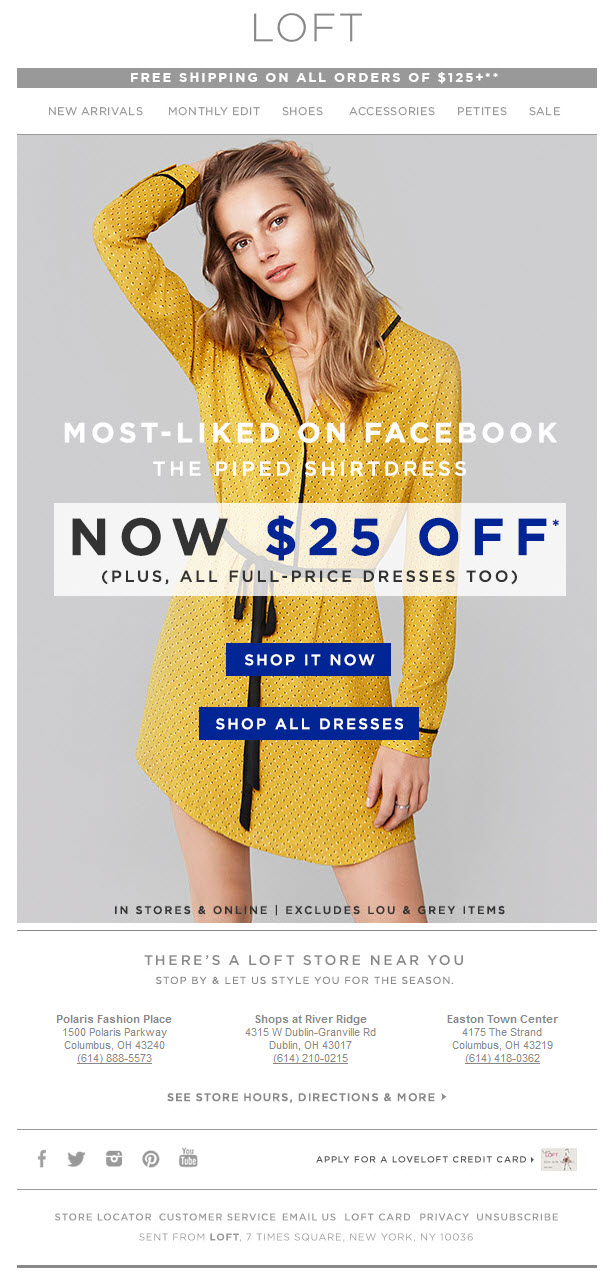 I also liked the "CLICK TO REVEAL" call to action in this Aeropostale email; it's large, attracts the eye and must be clicked in order to learn the mystery offer.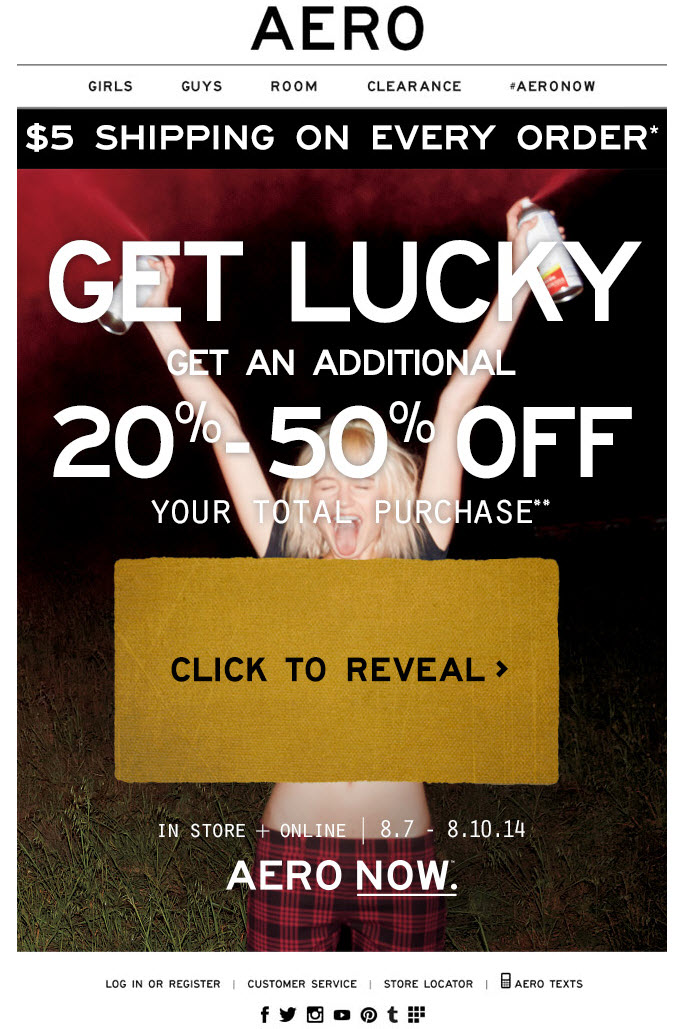 What has been standing out to you in the inbox lately? Let us know on Twitter @experianmkt and @elaineyav, and use #TrendingNow.