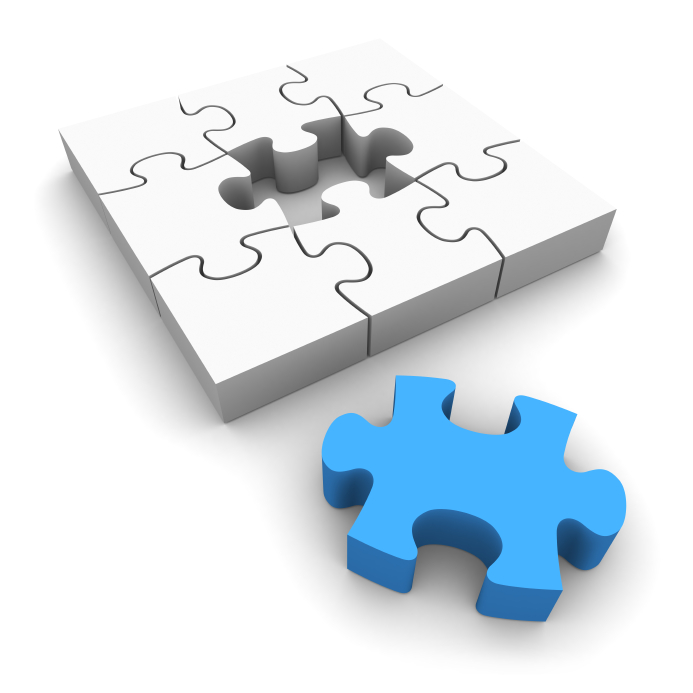 With more than half of marketers personalizing messages across more than one channel, and 87 percent of companies engaging in cross-channel marketing, the need for data insight is great. A variety of channels and a strong need to engage with consumers on a personal level means looking for new ways to better understand the consumer.
Data-driven marketing: The new norm
Information contained within a company database and through third parties helps provide a wealth of information to drive consumer engagement and connect on a deeper level. Marketers without solid analytics and intelligence are left handcuffed by an inability to really understand their best customers and find more of them. However, even with this need for information, many marketers today are struggling to find this insight.
A few statistics to consider include:
83 percent of marketers face challenges in cross-channel marketing
74 percent of companies have challenges related to their loyalty programs
94 percent of companies have challenges related to personalization
Causes of data challenges
Marketers experience these challenges for three key areas:
1)     We cannot gain insight quickly enough: Today's multichannel environment allows us to connect with consumers in new and meaningful ways, but it also tends to silo our organizations, especially when it comes to data. There is a general lack of centralization around data, and information is spread across many different sources, preventing us from having a clear understanding of the consumer.
2)     We do not have enough data available: While we house a lot of first-party information today that can provide valuable insight on consumers, sometimes needed information can be hard to gain at the time of the transaction.
3)     We have a lot of inaccurate information in our systems: Our databases are exposed to human error and the element of time, causing our customer information to become outdated quickly. In fact, U.S. companies believe that on average a quarter of their information is inaccurate.
This lack of an accessible and accurate data source is hindering all of the major initiatives that marketers are looking to achieve. And while sophisticated marketing technology and mind-blowing analytics are fun to talk about, they are nothing in practice without an accurate and reliable data source to back them up.
Today's missing marketing piece is simple: meaningful and reliable data. What are you doing to make sure data assets are accurate and accessible within your company?
To learn more, join us for our upcoming webinar "The missing piece of your marketing puzzle." We will be discussing the top challenges when utilizing data, how you can create meaningful insights through information and tips for improving data quality.