We're proud to announce that Experian Marketing Services' Client Summit and The Digital Marketer: Benchmark and Trend Report were recognized among more than 3,300 nominations nationwide at the American Business Awards on June 13, 2014. Both received bronze Stevie Awards.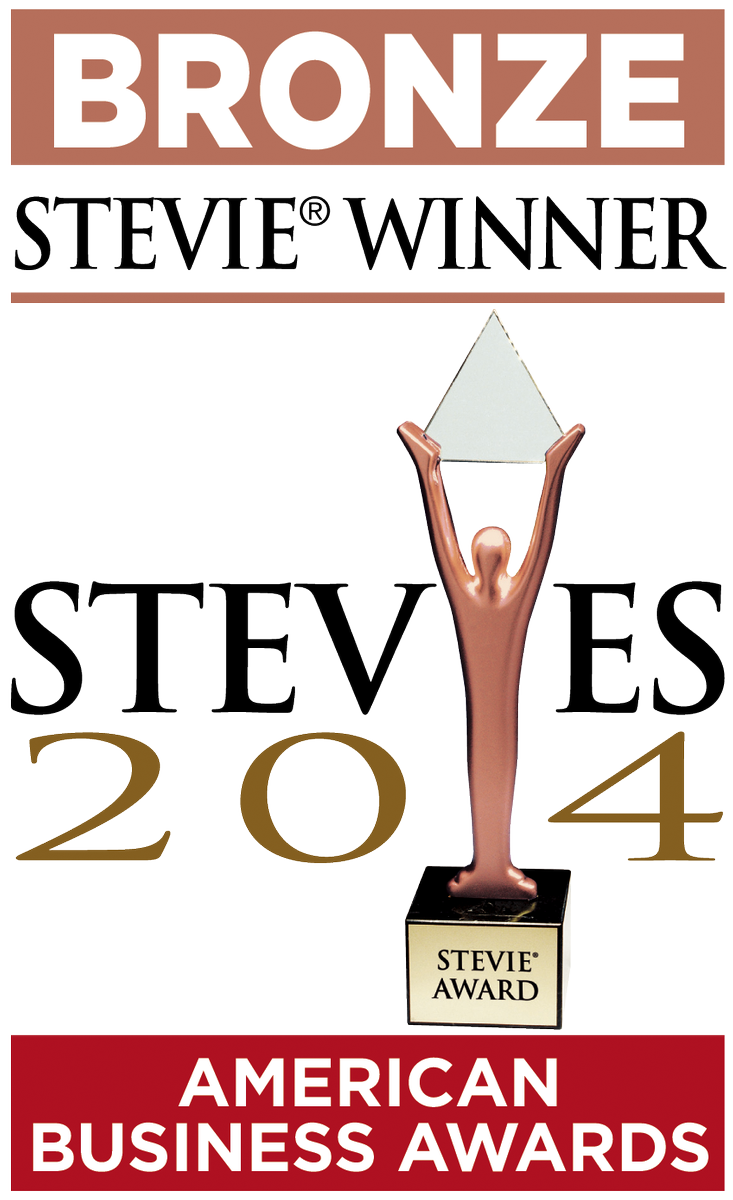 For the highly attended 2013 Client Summit, Experian Marketing Service developed a program that combined inspiration, education and networking around the theme of "Interactions." The three-day event exposed more than 1,000 marketers from some of the world's largest and most sophisticated brands to key strategies, recommendations and drivers for effective cross-channel marketing. The ultimate goal the Client Summit is to help marketers make meaningful connections with their customers at every point of interaction.
Created to help demystify today's rapidly changing digital landscape for clients and the business community at large, The Digital Marketer: Benchmark and Trend Report features extensive analysis, case studies, best practices and the results of a survey Experian conducted among several hundred marketers.
Experian Marketing Services also received a bronze Stevie Award for Communications or PR Campaign/Program of the Year for an internal communications campaign that engaged global employees in a strategic business initiative.
The American Business Awards is the nation's premier business award program. All organizations — public and private, for-profit and nonprofit, large and small — operating in the United States are eligible to submit nominations. Nicknamed "the Stevies" for the Greek word for "crowned," the trophies were presented to winners during a gala banquet on Friday, June 13, at the Fairmont Chicago Millennium Park Hotel. More than 400 nominees and their guests attended.
And stay tuned for more: Experian Marketing Services' cross-channel marketing platform also is a finalist in the category of" Best New Customer Relationship Management product of the year." Winners will be announced at the American Business Awards' new product and technology awards event, scheduled to take place on Friday, Sept. 12, in San Francisco, California.
Details about the American Business Awards and the lists of Stevie winners who were announced on June 13 are available at http://www.stevieawards.com/ABA.
Read more in our press release.