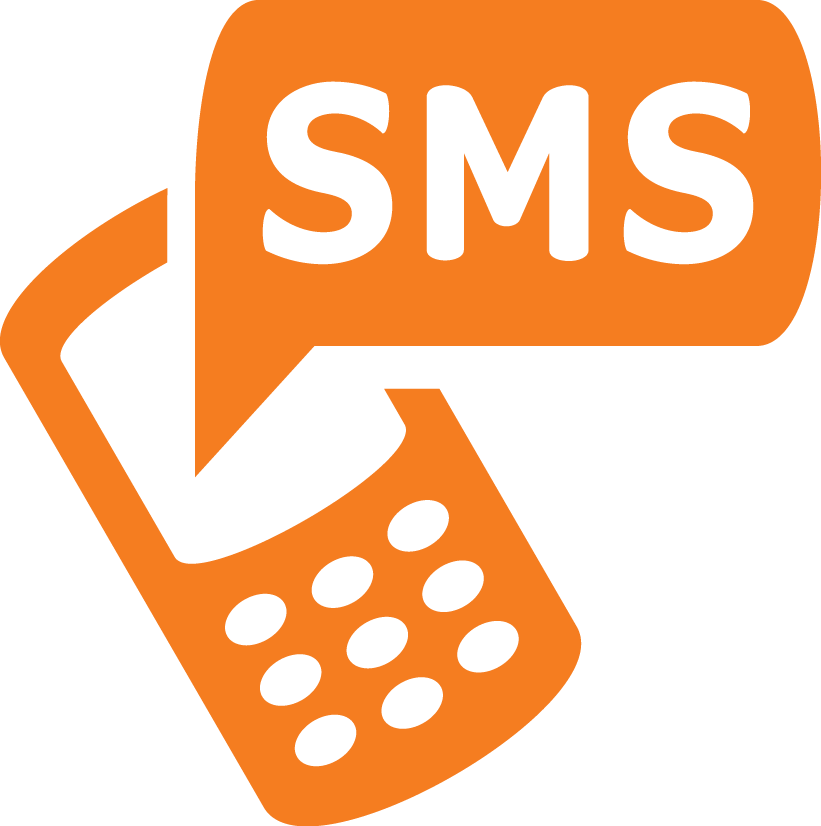 Like all marketing channels, mobile requires some forethought before messages are sent. The more closely you tie each message to mobile's unique strengths, the greater the likelihood of your success.
Given its limited nature, mobile requires senders to quite literally choose every character carefully. Use these rules of engagement in crafting your SMS messages:
Identify yourself. A common mistake in many mobile campaigns is failing to clearly identify the sender (the recipient may not recall signing up with you; keywords may be too dissimilar from the host organization).
 Keywords. Ensure your keyword is memorable, relevant, and easy to type (i.e., remember the small handsets and be cautious when using letters and numbers). Southwest Airlines and WEEI radio ran a mobile campaign offering free tickets to an NBA Finals game with the easy to use keyword "FINALS" and successfully received more than 10,000 entries. Also, test your keyword against auto-correct programs to avoid unfortunate corrections.
Be direct. SMS's brevity is part of its charm, so be direct about the value you are delivering. Regardless of the offer, let the recipient know immediately why you're texting, and make it easy to respond and fulfill their expectation.
Use urgency. Mobile is uniquely capable of creating a sense of urgency. Use language that forces consumers to act quickly—and be sure to include an expiration date. JC Penney succeeded with an Easter campaign aimed at driving kids to its store for a one-day special event—the kids received free bunny ears.
Frequency. When it comes to mobile, the dividing line between "value" and "invasive" can be thin. Desired frequency may even change with the nature of the campaign. Start with one message per week; segment your list; and test messages, delivery times and frequency to find the optimum schedule.
Optimize. A sure campaign-killer is to send an SMS recipient to a Web page that has not been optimized for mobile. Similarly, ensure all customer touch-points have been briefed on the campaign.
Be creative. Consider ways to brand your mobile campaign around a mobile inspired action. Harley-Davidson, for example, ran a "12 Days of Christmas" campaign in which an in-store discount was texted each day featuring merchandise they wanted to push in a traditionally slow sales period. The company increased walk-in traffic and retail sales.
Respect the subscriber. Provide subscribers with options for managing their SMS communication preferences, including the kinds of messages they wish to receive, their frequency and opt-in/opt-out accessibility.
The above is an excerpt from Experian Marketing Services' and MarketingProfs' mobile white paper: Building an Effective SMS Program in Four Easy Steps. The white paper contains steps to help your brand not only succeed in meeting its mobile marketing goals, but also deliver a powerful new channel through which to engage existing and future customers.
Learn more about Experian Marketing Services' mobile marketing products.