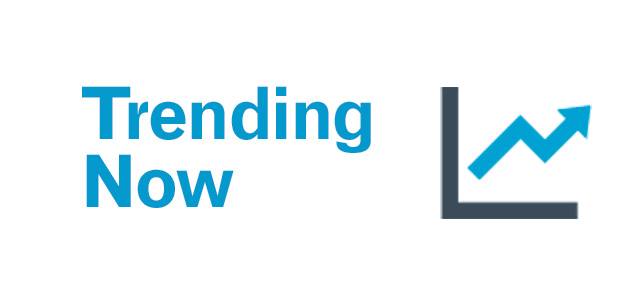 Twitter has been around for quite some time, but as we move into the holiday season, we've been seeing Twitter used more in email campaigns, on Websites and via SMS. We thought we'd take a quick look at some statistics and trends around campaigns our clients have been sending, as well as some quick hit ideas you can use as we head in to the holidays.
What we know about Twitter and its audience:
We know that Twitter's audience skews young. Experian Marketing Services has found that more 18-25 year olds are utilizing the social media giant than other sites like Facebook or Pinterest. We also know it's a great source for real-time news information, customer service interaction and gathering instant feedback. Additionally, a previous study by Experian Marketing Services has found that using the word "Twitter" in subject lines can increase open rates by up to 14% and click through rates by up to 2.3%.
But what about other creative ways of using Twitter in your emails?
We noticed a growing trend with hastags recently being used in subject lines, specifically with retailers that cater to the teen market, so we took a deeper dive to see how they were performing across our client's campaigns.
What we found:
We looked across campaigns with hashtags in their subject lines between June and September 2012 and compared results to the same client's overall quarterly performance. Hashtag mailings appear to generate a modest lift of 4.8% in open rates, but we also noticed a drop in both click and transaction rates.
Conclusions and advice:
If you're looking to grow your Twitter base and build your brand, a lack of transactions might be okay for this type of email. But if you're also looking to get those transactions and clicks, think about what you are asking your subscribers to do, as even your subject line can contain a call to action. If the subject line is directing or encouraging recipients to take action to tweet the hashtag, it is possible that the drop in click and transaction rates is a reflection of the action the email is asking the recipient to take.
While hashtags in subject lines may look like a great opportunity to lift opens, it's important to be careful with the rest of your message if your main goal is to also increase clicks and transactions.
Sample campaign 1:
Subject Line: Our #SoCalStylist just added a new video in Hollister Club Cali!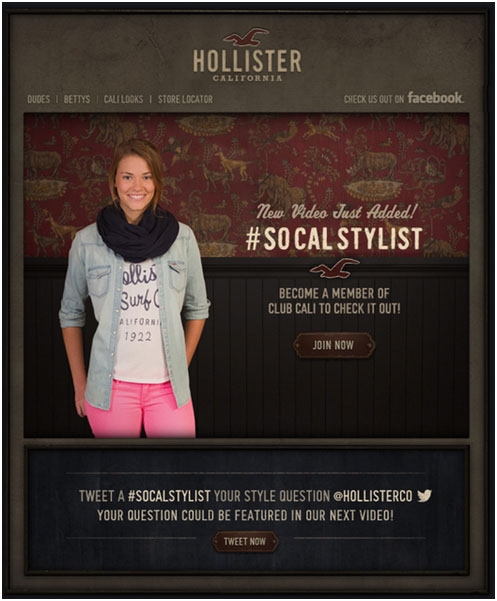 Above, they are asking customers to "tweet now" in the secondary part of the email, but the main call to action is to "join now."
Sample campaign 2:
Subject Line: #Liveyourlife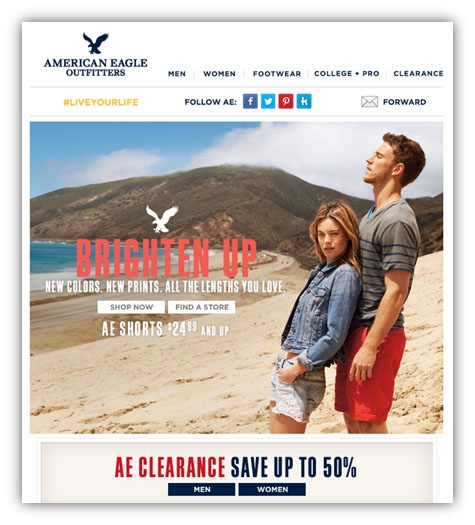 Again, the main calls to action direct users to the sales occurring at the time, while separately calling out the hashtag campaign American Eagle is touting.
Other ways to incorporate Twitter in to your marketing mix:
After checkout, think about asking users to tweet about their purchase. I'm sure many of you have seen share functions on Websites like Amazon post purchase. Here, Gilt Groupe takes this concept one step further, giving their customers and incentive to share.

Also remember to include customer tweets in emails: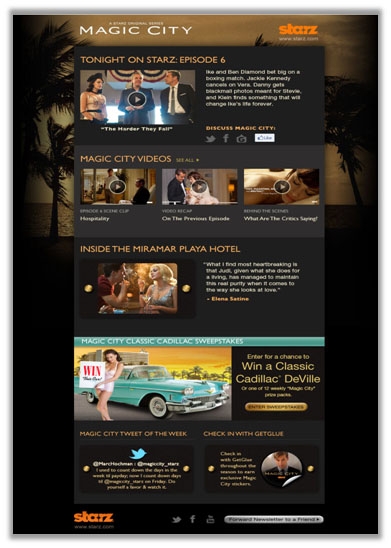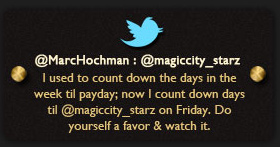 The above example shows a great way to include your community, and make your customers work for you. Experian CheetahMail has found that when including customer ratings and/or reviews in emails, we see a lift in transaction rates. You can use tweets about your programs or products as you would a review. People love hearing from other folks like them, so where appropriate include those customer tweets.
And take it one step further with live tweets: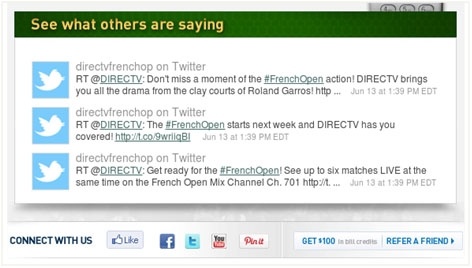 Here, DirecTV is streaming live tweets from events in their email. This is another great way to keep your emails current and targeted.
If promoting your Twitter presence is right for your brand, now that you know its core demographics and uses, incorporating some of these tactics might also be right for you. As we always say, you'll never know until you test, test, test.
And if you want to share results, tweet me @gouldliz
Learn more about the author, Liz Gould