One of the most common questions the Experian CheetahMail's creative team is asked is: "How can I make my email stand out from the rest of the crowd?" One trend that is gaining popularity with our clients is the use of animation. Including an animation in an email, whether it is subtle or the main feature, is a great way to get a viewer's attention. A subtle animation is also a great way to draw the reader's eye to a specific area in the email, such as a call-to-action button or a special promotion.
To spur your marketing team's creativity and encourage you to test using animation in your emails, we've provided you with some samples of how we've helped our clients integrate animation into their email messages.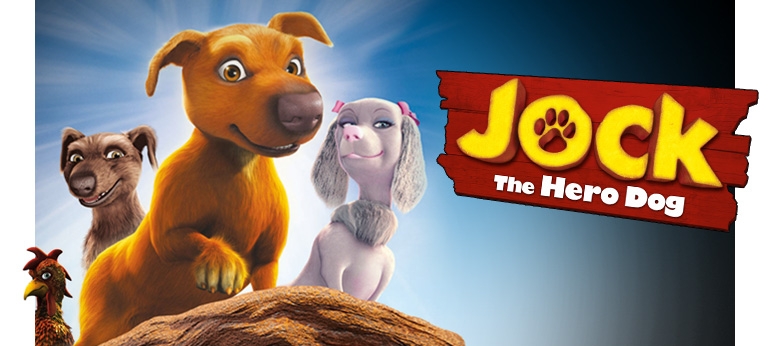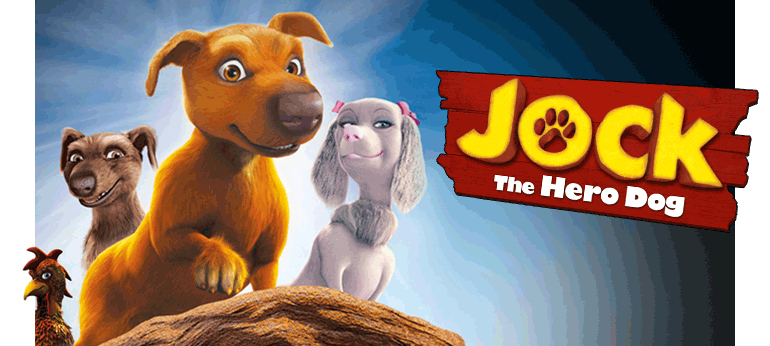 In this example, we were originally showing a dog from an animated movie. We felt an animation for an animation was a natural fit. It had to be something small, but attention-grabbing, so we decided to have the main dog's eyes blink.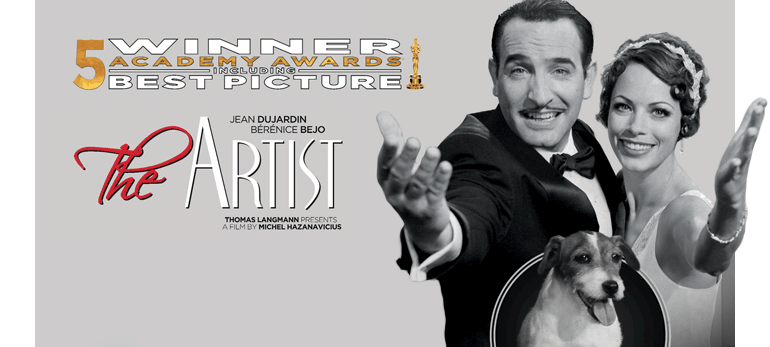 In a second example, we utilized artwork from the movie The Artist to promote the movie. Since this movie has an old film feel, we made the characters in the movie art flicker as if an old projector was showing them.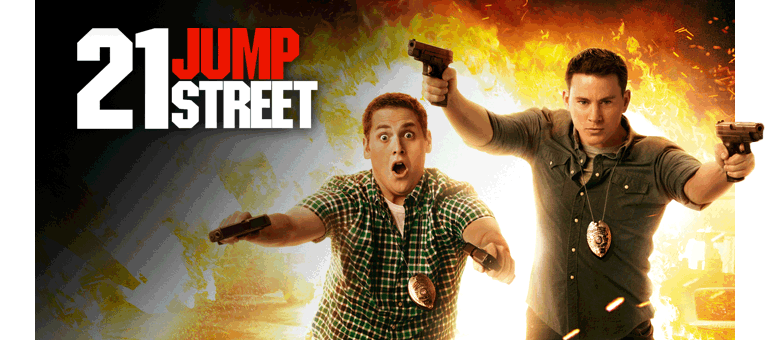 Similar to The Artist example, this email art is from the movie 21 Jump Street. We used the fire in the background as the basis for the animation. Adding a smoke effect to the fire really gave it some life. This animation is subtle but still eye catching.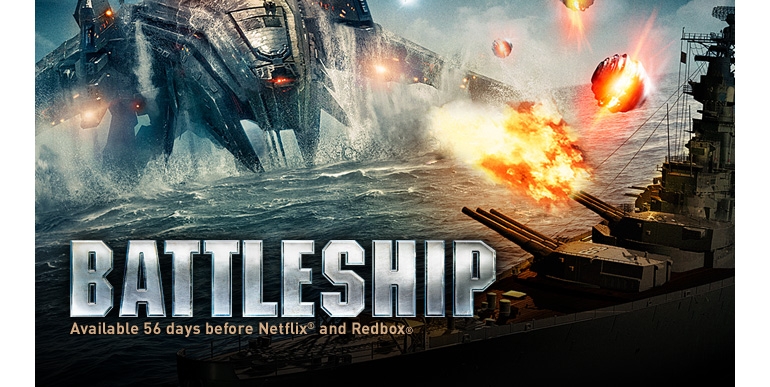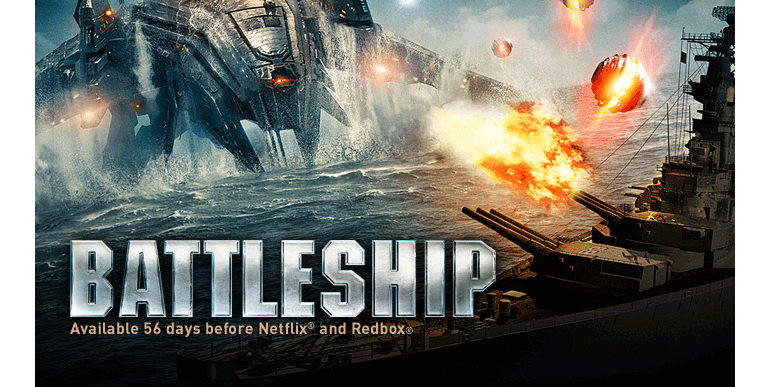 Lastly, here's an animation we created using artwork from the movie Battleship. Since this is an action movie, we opted to go with a large and powerful animation rather than something subtle. Notice the effect where the ship's main guns are firing at the alien craft.
Animated gifs and cinemagraphs (still photographs in which a minor and repeated movement occurs, usually published in an animated gif format), may look great, but can they improve subscriber engagement? We've seen 72% of clients who've utilized animated gif's or cinemagraphs experience higher transaction-to-click rates.
We've seen 72% of clients who've utilized animated gif's or cinemagraphs experience higher transaction-to-click rates
The most important rule to remember when using animations is to make sure they enhance the message instead of overshadowing it. For designers, we recommend keeping your timeframe in mind as well; most emails are only briefly looked at, so you don't want to invest an exorbitant amount of time creating an animation. Think about what types of messaging you send and where animation could most effectively be used. It has to be more than a gimmick – you want it to be a surprising yet cohesive part of your message. A well-placed animation can be the spark you need to attract subscribers' attention to your email and keep them engaging with your future communications.