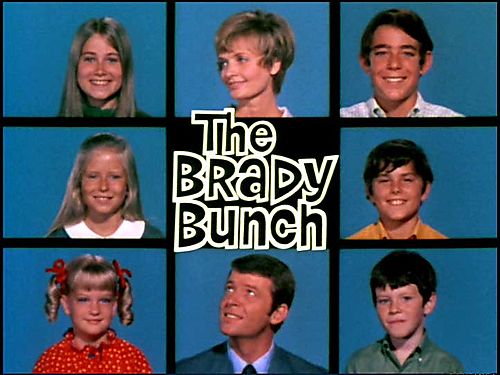 As marketers increasingly create niche brands or become consolidated within 'parent' companies, it may seem like the ideal opportunity to cross-promote products and services across 'sister' brands to reach prospective customers, expand subscriber lists and increase revenue.
Unfortunately, sharing subscriber data across brands has the potential to negatively impact reputation, which can adversely influence inbox placement for all of the sending brands. This practice may not only generate increased complaints but, if executed improperly, could also result in lower engagement and higher unsubscribes due to subscriber frustration or irrelevancy of sister brand outreach.
Here are some tactics to positively introduce subscribers to 'sister' brands:
Implement a branded welcome email series that familiarizes current subscribers with related brands

. This serves to boost interest as well as brand recognition of the sister brand. Furthermore, this association will begin the process of persuading subscribers to click-through and check out other content. Be sure to include all brand logos in the footer or elsewhere in standard messaging or cross-promotional messages as that will further increase awareness and credibility for all of your affiliated brands.

Place the unsubscribe link at the top of the cross-promoted marketing message to encourage subscribers to opt-out of co-branded promotions rather than complain to their ISP or unsubscribe from all emails from that 'sender.'

* Complaints are the most important consideration by ISPs in their filtering decisions, so providing subscribers a highly visible unsubscribe helps to maintain low complaint rates and a good reputation.

Utilize clear and conspicuous language at the point of email consent

so that subscribers have realistic expectations of potential cross-branded communications.

Refrain from changing the 'from' address of the originally subscribed-to brand.

Any other 'from' address will surprise recipients and increase complaints.

Direct recipients to a preference center when they join or leave your program

and utilize it to expose subscribers to other brands' subscription options.
Ensure that the cross-branded emails

include a significant promotion

that provides value and encourages future receipt of these types of emails.

Alternatively, use some existing space within an email to solicit subscriptions

to an affiliated brands email list.
As a proud 'parent' brand, the desire to showcase the attributes and advantages of an entire 'family' of brands is not only natural, but a recommended opportunity. Guiding this introduction through best practices is vital in maintaining a positive reputation amongst ISPs in addition to fostering high-quality experiences with consumers.
*In our next edition, we'll address some of the privacy and legal issues with managing co-branded and affiliate email campaigns.